If the current situation is starting to wear on you and you feel you need help – or perhaps just some information to help ease your specific concerns – we've found a number of options available. See what's right for you.
Florida Blue and New Directions Behaviorial Health have activated a counseling support line available to anyone free of charge, regardless of whether you are a Florida Blue member or whether you have any health insurance. The toll-free number for the Florida Coronavirus 24/7 Hotline: 833-848-1762. Counselors speak English and Spanish.
The Florida Department of Health has a dedicated 24-hour hotline to answer your questions: 866-779-6121. The call center is open seven days a week. It also has set up a COVID-19 website with information and updates. If email is more your thing, contact the department at COVID-19@flhealth.gov.
National Alliance on Mental Illness, Miami-Dade County offers free peer and family support groups online and by phone, in English and Spanish. Call 312-626-6799 and enter Meeting ID No. 8164811040, or go to zoom.us/j/8164811040. The agency's helplines also remain open. Call 305-665-2540 for Mental Health Resources, 786-308-9680 in Spanish and 786-775-1980 for support groups and programs information.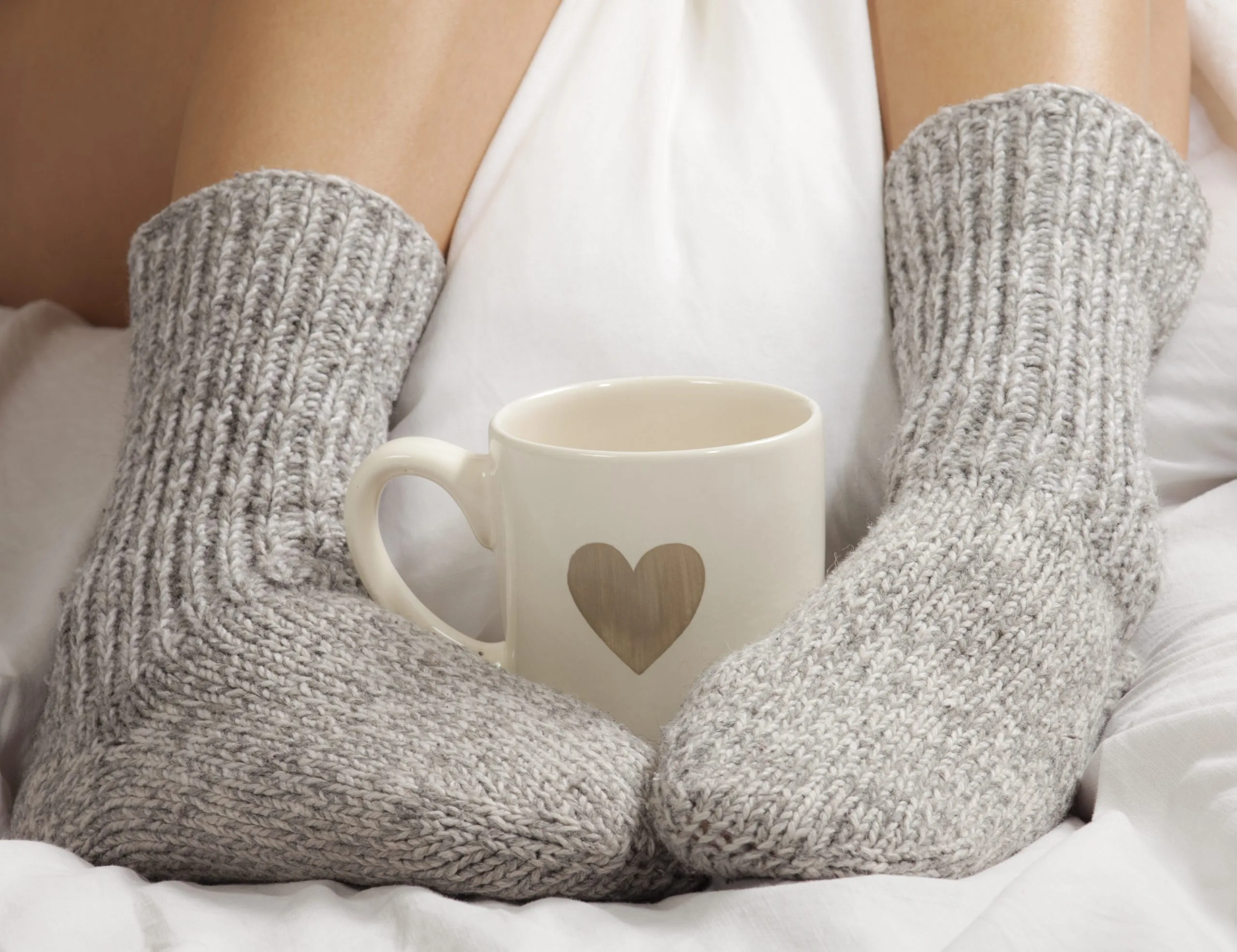 Jewish Community Services of South Florida offers help through the 2-1-1 help line, which operates 24 hours a day, seven days a week in all languages. Clinical counseling can also be found. For more information, click here.
American Red Cross invites anyone needing mental-health support to take its free online class: "Mental Health First Aid for COVID-19." The course, which you can take at your own pace, is designed to "help you to build resilience and support yourself and others through this crisis by reviewing basic principles of providing psychological first aid, including how to recognize and manage stress in yourself and in others and how to lend support to family members, friends and coworkers during and following the COVID-19 outbreak," according to the website. To take the class, click here. Or call 800-733-2767 to learn about other American Red Cross Services.
Substance Abuse and Mental Health Services Administration (SAMHSA) has a free referral service. If you have no insurance, it will refer you to your state office for state-funded treatment programs. It can also refer you to facilities that charge on a sliding fee scale or accept Medicare or Medicaid. If you have health insurance, you are encouraged to contact your insurer for a list of participating health care providers and facilities. Call 800-662-4357 click here. It also has a SAMHSA Disaster Distress Hotline: 800-985-5990.
Children's Bereavement Center, based in South Miami, is providing free virtual grief peer support groups every week for middle- and high-school students. It has music and art activities for elementary-school children, and there's also help available for adults, in English and Spanish. Fill out this form, or all 305-668-4902 or 888-988-5438.
Miami Empathy Tech Online funded by an innovation grant from The Children's Trust helps participants ages 8-11 years old learn empathy and sustainability using Artificial Intelligence, 3D, Coding, Virtual Reality and storytelling. The service is free for Miami residents. View the complete schedule and register here or call 305-454-6515.
OTHER AVAILABLE RESOURCES:
Miami-Dade County COVID-19 Information: 3-1-1
Broward County COVID-19 Information: 954-357-9500
Hallandale Beach COVID-19 Information: 954-457-1489
Hallandale Beach Information Hotline for Seniors: 954-457-1477
National Suicide Prevention Lifeline: 800-273-8255 or visit suicidepreventionlifeline.org
Veterans Crisis Line: Call 800-273-8255 (press 1) or visit veteranscrisisline.net
MORE USEFUL RESOURCES