If we have to wear a mask, we might as well have some fun with it, right?
There are Miami-themed masks available for purchase that glitter with color, convey a message, or represent a team or hotspot or favorite TV show. So many options out there!
We've compiled a list of masks for fans of Miami sports, Miami hotspots and other assorted Miami symbols such as flamingos, flowers and fruit. Prices run the gamut, ranging from about $5 to $20 each.
But, first, some disclaimers: Most of the websites say their masks are for public use only and not intended for use in medical settings or to prevent transmission of disease. These are not surgical masks, personal protective equipment, or filtering respirators (such as N95 masks). We've listed official team pages, for example, and also websites such as Amazon, Redbubble and individual retailers. It is up to you to do research and decide if a mask meets your safety needs and specifications.
Miami-themed (or South Florida) masks
For the sports fan: No matter what your sport or team, there's probably a mask out there for you!
Familiar places: Represent your city of residence in style, or reminisce about all the hotspots you've visited with these picks.
Tropical/Caribbean themes: Nothing like a palm tree or a flamingo to put you in a Florida mood. There's even a face covering for the cafecito-lover in all of us!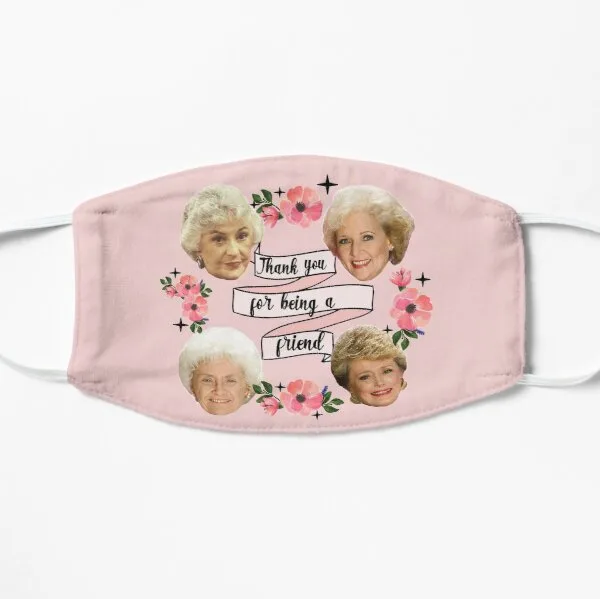 TV shows: Were any of these your favorite show when you were growing up? They certainly showed different aspects of life in Miami!
Music lovers: Check out this symphony of Miami sounds and personalities.
More useful resources