Make your mango dreams come true at Fairchild Tropical Gardens' Mango Festival happening July 9-10, 2022, from 10 a.m. to 5 p.m.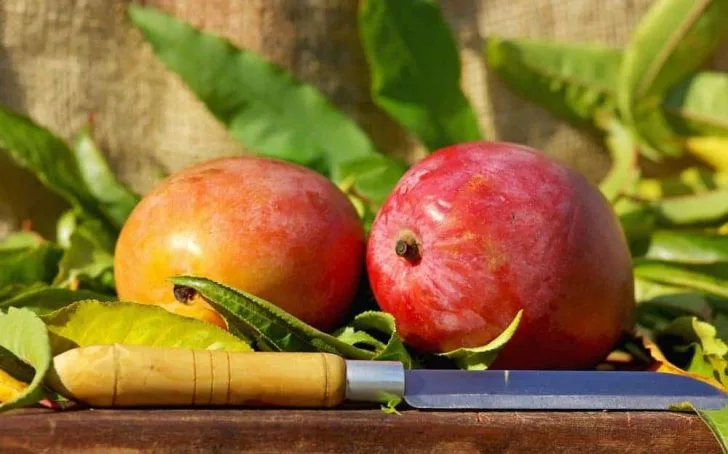 The two-day mango festival showcases countless varieties of the fruit as well as plenty events and activities for everyone to enjoy such as cooking demos, tastings, a mango brunch, lectures, live music, lawn games, and more.
Plenty of opportunities to actually taste mangos will also be available such as mango smoothies, and an assortment of food vendors featuring mango-based menus and cocktails.
Tickets for this event are $24.95 for adults, $17.95 for seniors, $15.95 for students, $11.95 for children ages 6-17, and free for children under 5. Members receive complimentary admission.
Cooking events and tastings are available at an additional cost and have limited tickets available for each. To check out the full list of events, click here.
More Miami-Dade events
Friday, June 2, 2023
Saturday, June 3, 2023
Sunday, June 4, 2023
Monday, June 5, 2023
Tuesday, June 6, 2023
Wednesday, June 7, 2023
Thursday, June 8, 2023