Soccer and cervezas are the name of the game this weekend at the kick-off event at Veza Sur Brewing Co. for the Magic City Cup.
The opening celebration takes place on Friday, July 30 from 2-6 p.m. at the brewery.
Veza Sur Brewing is the leading sponsor of the two-day men and women's soccer tournament, which was put together to celebrate the cultural diversity of Miami. Now that's a celebration!
Stop by Veza Sur Brewing Co. between 2 and 6 p.m. Friday and network with the next generation of innovators while also enjoying one of the many craft beers from the brewery. Guests who attend can also hear from the Human X Panel, which will discuss the future of game-changing technology.
For those interested in attending the Magic City Cup, the tournament will be taking place on Saturday, July 31, and Sunday, August 1 at Space Park. There will be a cash prize of $10,000 for the winning team. The weekend is set to be jam-packed with great food from Miami's best food trucks and vendors, sounds from local artists, and a Tech Activation Hub where discussion panels are set to be held and give consumers an unparalleled tech experience.
The lineup of events includes:
SportsTech Panel: 7/31 at 2 p.m. featuring professionals from the Miami Heat, Dolphins, and NFL.
Sports Tech Pitch Competition: 7/31 at 4 p.m. where five local sports technology startups will be selected to do a five-minute pitch to a panel of judges that includes Miami Mayor Suarez.
#MiamiTech Happy Hour: 7/31 at 6 p.m. will give attendees the chance to network with technology professionals.
To see the entire weekend's schedule, get tickets (general admission is free), and learn more about the event, click here.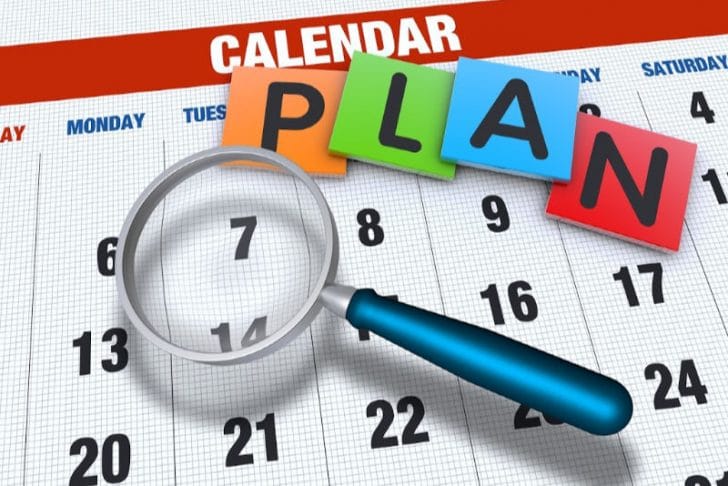 Miami 2021 events: A month-by-month guide
Yes, many plans changed in 2020 … with vacations and shows and festivals canceled throughout Miami, South Florida and the world. However, the New Year brought with it hope of brighter and better times ahead. Car shows, art festivals and more have been scheduled for 2021.
We've compiled a month-by-month roundup of events in our area. Keep in mind that some events may be virtual. Others may follow strict safety protocols. You'll want to get all the details and decide which options are best for you and your family. Click here for a handy guide!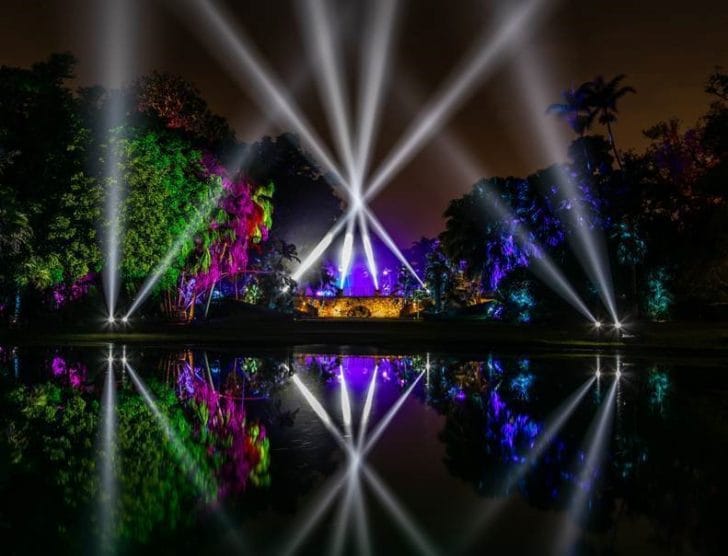 Popular Miami events canceled for 2020-2021
This past year has brought many firsts and never-before-seens. Now, it has canceled some of our favorite events, including Santa's Enchanted Forest, Coral Gables Festival of the Arts, Coconut Grove Arts Festival, Florida Renaissance Festival and more.
We've compiled a roundup of canceled events, so you can see if your favorite festivals will take place or not. Many will have to wait for now, but hopefully they'll be back soon! Click here to see which ones have been affected for the 2020-2021 season.
Entertainment calendar