In 2020, Jazz in the Gardens – the popular, two-day music festival in Miami Gardens – had to be canceled just days shy of its scheduled start.
Due to ongoing challenges associated with the pandemic, the city canceled its springtime event in 2021 as well.
But Jazz in the Gardens is poised for a comeback in 2022!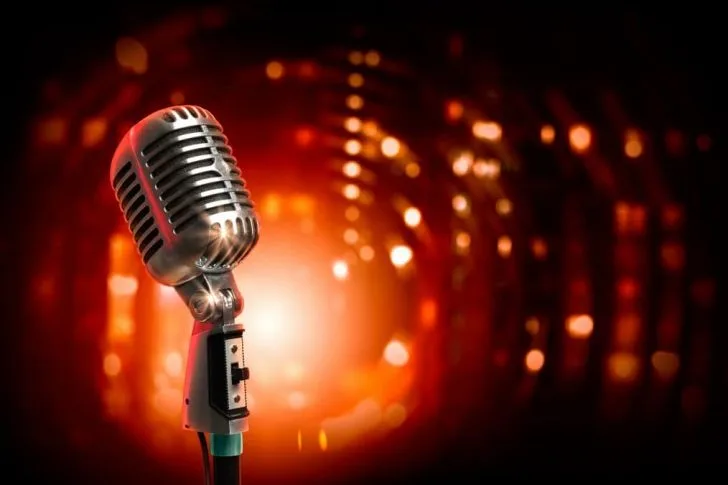 South Floridians, mark your calendars for March 12-13, 2022, at Hard Rock Stadium, 347 Don Shula Dr, Miami Gardens.
"We are happy to announce the return of Jazz in the Gardens in the City of Miami Gardens," said Miami Gardens Mayor Rodney Harris, in a statement. "In an abundance of caution, the festival did not happen for the past two years due to COVID-19. It's coming back in 2022, and we will do so in a safe way following all the CDC protocols. We are also excited about bringing talented, award-winning artists to celebrate the 15th anniversary of the festival that showcases music and the culture and diversity of Miami Gardens."
Jazz In The Gardens 2022 lineup
For its 15th anniversary celebration, the festival has scheduled the following artists:
Mary J. Blige
H.E.R.
Rick Ross
The Isley Brothers
SWV
The Roots with special guest T-Pain
Stokley
Jonathan McReynolds
Mike Phillips
Mark Allen Felton
Local performers still to be announced
Syndicated radio host and comedian Rickey Smiley to serve as host
You can also expect special sections set up for merchandise and cuisine.
What about safety protocols? You'll be required to show a valid COVID-19 vaccination card or a negative COVID-19 test. Additionally, organizers say face masks will be "strongly encouraged."
Parking costs $30 Cash or Credit / $25 SunPass Plus
Entertainment & Events Calendar
Sunday, October 1, 2023
Monday, October 2, 2023
Tuesday, October 3, 2023
Wednesday, October 4, 2023
Thursday, October 5, 2023
Friday, October 6, 2023
Saturday, October 7, 2023