Here's a little help for the holiday season: A "Wade Winter Holiday Grocery & Toy Drive-Thru" is set for Saturday, Dec. 12.
The event will take place from 11:30 a.m. to 3 p.m. at St. Thomas University, 6401 NW 37th Ave., Miami Gardens.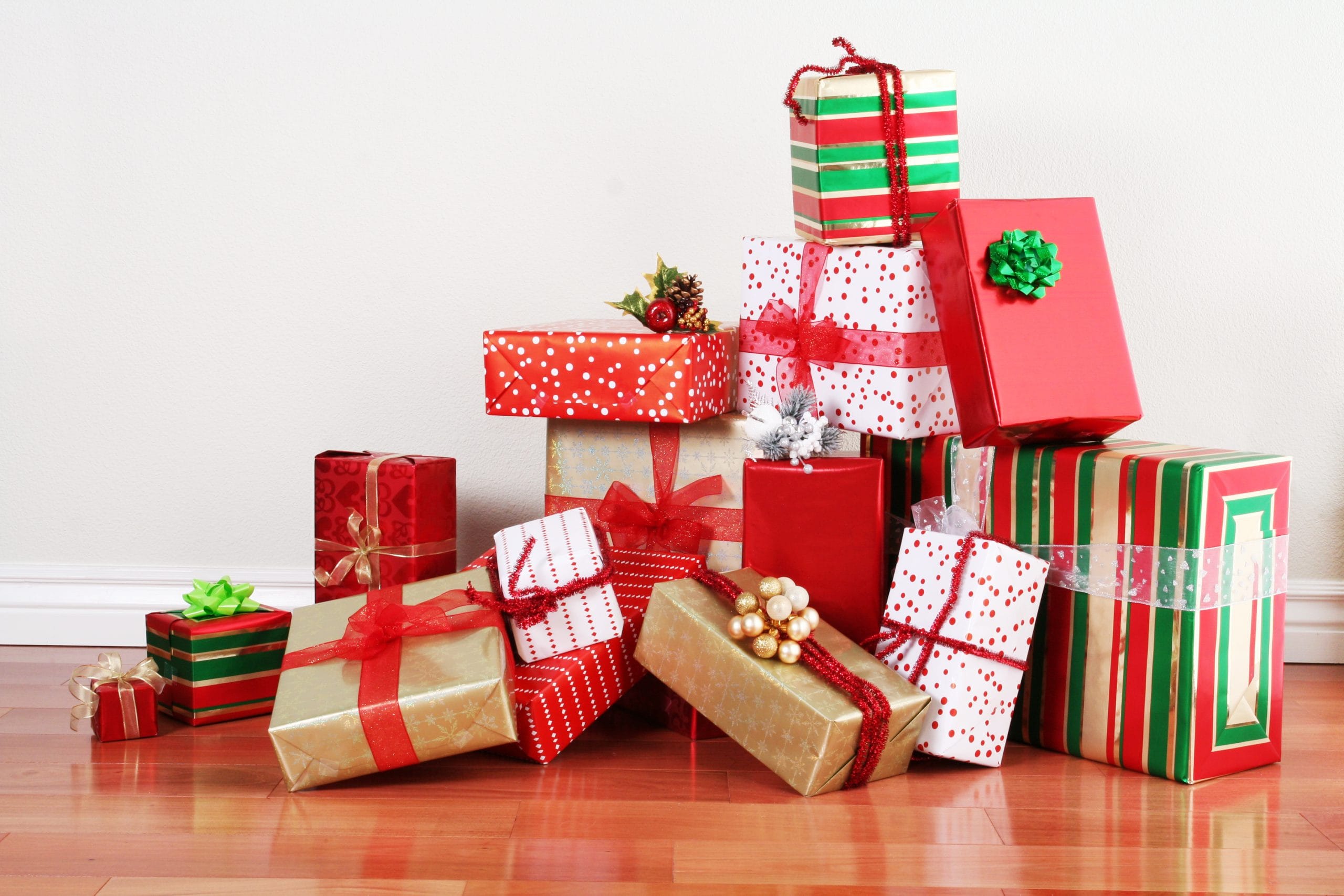 Not only will they be giving away food and toys, but there will also be music, refreshments, a visit from Santa, and "surprises for the kids," according to organizers.
Visitors are urged to enter through the university entrance located on Northwest 32nd Avenue.
According to a St. Thomas University calendar, Dwyane Wade Sr., founder of the nonprofit ProPops Foundation, along with community leaders, will be hosting a Community Holiday Grocery & Toy Drive-Thru.
Free food distributions continue in South Florida
Organizations continue offering free food distribution for families needing help. Some sites provide drive-through pickups, while others offer doorstep deliveries for eligible participants. (Face coverings are required at all of these sites.) For more details, click here.
More Food Resources:
Free and cheap holiday events in Miami-Dade