With Santa's Enchanted Forest canceled this year, something had to take its place.
That replacement is the Santa's Spectacular Drive-Thru Musical Extravaganza at Tamiami Park, scheduled to run from Nov. 28 through Dec. 27. We also found a deal for up to 41 percent off.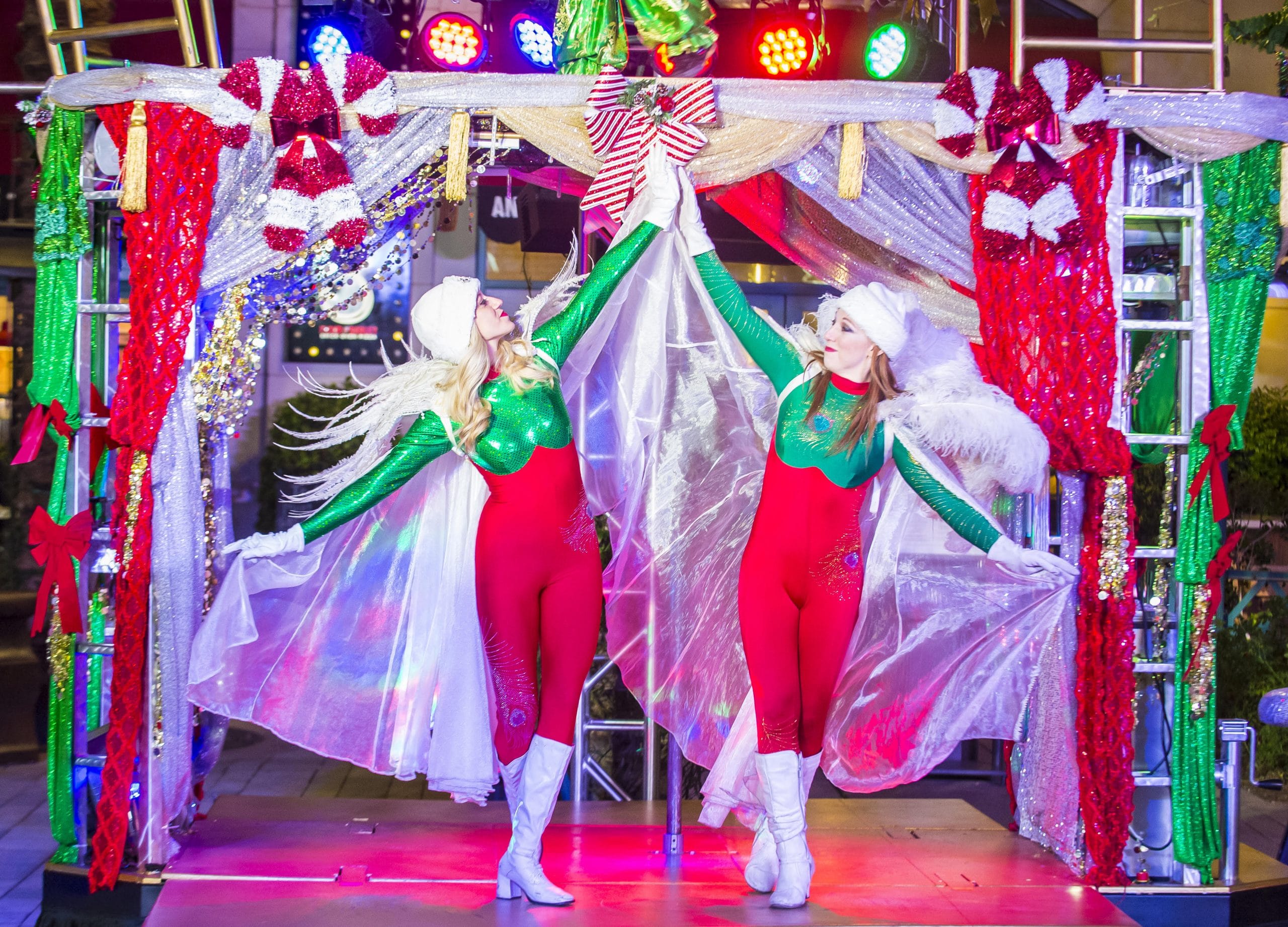 Admission is $45 per car between 11 a.m. and 4:45 p.m. and $55 per car from 5-10 p.m. In order to keep crowds at a minimum, tickets are being sold in 15-minute increments.
Click here for full details on days and times, as these may change. The park is at 11201 SW 24th St., and drivers should enter from Coral Way and 114th Avenue.
Please note: Passengers are not allowed to exit the vehicle.
As you make your way through the park, you can enjoy from the safety of your car the following activities:
Musical Extravaganza: Take a journey to the North Pole, stopping along the way for a singalong, and visit with your favorite holiday characters.
Holiday Light Showcase: At night, behold a holiday showcase with colorful Christmas light displays.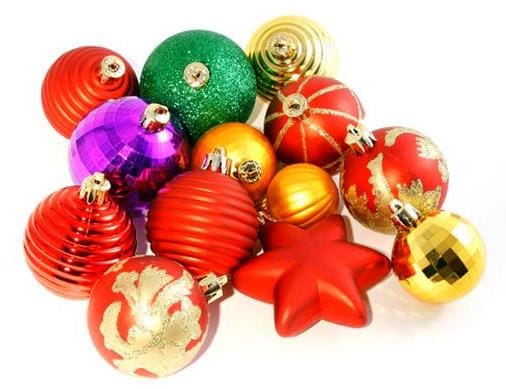 The event, presented by Swarm Event Agency, will have some walk-through offerings as well. These include:
Holiday Market: Take a stroll through the open-air Holiday Market with fashion-forward shops and artisan crafts for sale. The ideal spot for a one-of-a-kind holiday gift.
Wreath Bar: Get creative at the Wreath Bar. Pick up supplies to create your own handcrafted holiday wreath. Choose from different variations, ribbons and ornaments.
Photo Opportunities: Dress in your most festive outfit. Several of the holiday displays make the perfect backdrop for a family holiday card.
Social distancing will be followed in the open-air holiday market.
Interested in attending? Buy your discount tickets by clicking here. Or click here for more.
More free & cheap holiday events in Miami-Dade:
Thursday, November 4, 2021
Friday, November 5, 2021
Saturday, November 6, 2021
Sunday, November 7, 2021
Monday, November 8, 2021
Tuesday, November 9, 2021
Wednesday, November 10, 2021
Thursday, November 11, 2021
Friday, November 12, 2021
Saturday, November 13, 2021
Sunday, November 14, 2021
Monday, November 15, 2021
Tuesday, November 16, 2021
Wednesday, November 17, 2021
Thursday, November 18, 2021
Friday, November 19, 2021
Saturday, November 20, 2021
Sunday, November 21, 2021
Monday, November 22, 2021
Tuesday, November 23, 2021
Wednesday, November 24, 2021
Thursday, November 25, 2021
Friday, November 26, 2021
Saturday, November 27, 2021
Sunday, November 28, 2021
Monday, November 29, 2021
Tuesday, November 30, 2021
Wednesday, December 1, 2021
Thursday, December 2, 2021