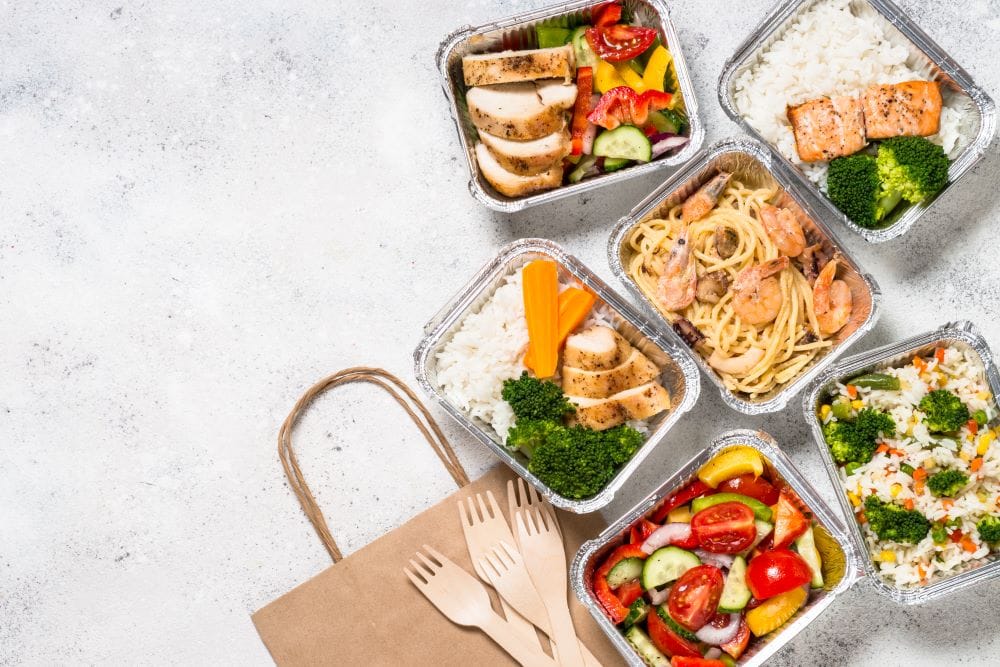 The Greater Miami Convention & Visitors Bureau has launched a new program on its Miamiandbeaches.com site, Miami Eats.
The aim: to support local restaurants and encourage people in Miami-Dade County to order delivery and takeout.
A comprehensive list of 270 restaurants, with more being added daily, includes breakfast, lunch and dinner options. The eateries listed are among the city's most popular spots – from elegant and high-end to fast casual.
Aside from delivery and takeout, several are offering special deals including affordable family meals, make-at-home meal kits, complimentary desserts and other discounts, as well as wine, beer and cocktail as part of your order.
When placing an order, you're encouraged to order directly through the restaurant whenever possible. Other delivery services, including Uber Eats, Grubhub and Postmates, will deliver, and some restaurants are offering deals through these services. Peruse our restaurant post to learn more about the delivery deals.
The page also includes a list of restaurant closures.
Additional resource posts:
Senior-only hours at supermarkets
More Food Resources