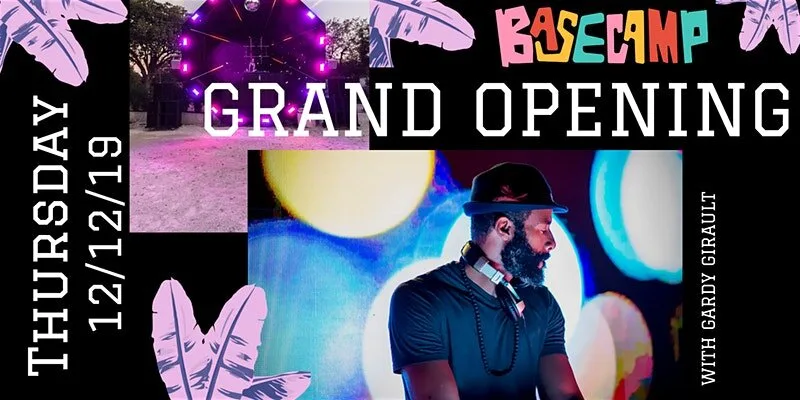 Little Haiti is getting an immersive art, food and cultural space. It's called BaseCamp at Magic City Innovation District and it opens to the public Dec. 12 from 7 p.m. to midnight.
At the grand opening festivities you'll enjoy..,
Music by DJ Tavin from 5:30-7 p.m.
Tech art exhibit from 6-9 p.m.
Music by Gardy Girault, a Haitian electronic musician, DJ, remixer and record producer from 7:30-11 p.m.
Live drum show by NSL Dance Ensemble at 7:15 p.m.
Illumina light spectacular, two showings at 7 and 11 p.m.
Other museum deals, free days and special events:
Monday, May 29, 2023
Tuesday, May 30, 2023
Wednesday, May 31, 2023
Thursday, June 1, 2023
Friday, June 2, 2023
Saturday, June 3, 2023
Sunday, June 4, 2023