When the Miami Heat wins, so do the team's fans. Take advantage of the "HEAT Win, You Win" deal available at Papa John's locations throughout Miami.
Use the promo code HEATWIN the day after a Miami Heat victory to get 50 percent off your entire pizza order. For example, you can get a large Original Crust Pepperoni Pizza, regularly priced at $16, for just $8 plus tax.
Of course, this deal is only valid on the day after the Heat wins a game – and it only covers regularly priced items on the menu.
NOTE: Not all locations offer the same promotions. As a result, price and participation may vary. It's always wise to call ahead for verification in your area. We strive to keep up with "limited-time offers," but deals may end without notice.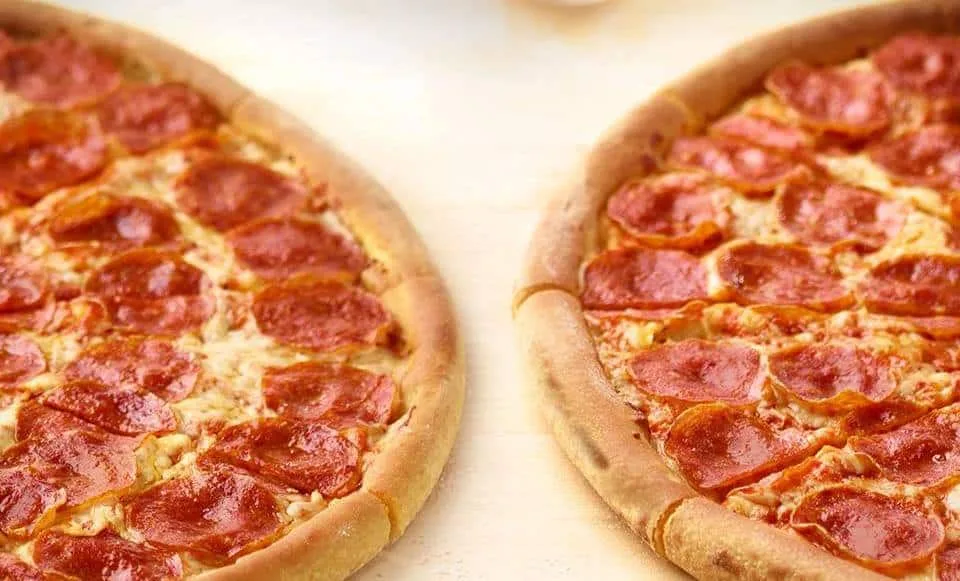 Find the best pizza deals in Miami
Looking for a pizza deal? We've rounded up the best discounts available throughout Miami.
No matter which restaurant is your fave, hopefully we'll find you a deal. Click here for the full list.
Hungry for more food deals?