Our trees (let's face it, they're mostly palm trees) in Miami may stay green year-round, but our temperatures do get cooler as the days shorten.
Fall months in Miami are ideal for family fun outdoors. Now's the time to enjoy activities you might have avoided during the hot summer months. Plus, outdoor activities are beneficial for these times of social distancing.
Take a look at what we've rounded up for this time of year – and make sure to read up on each place's social distancing and safety guidelines for fun things to do in Miami in the fall.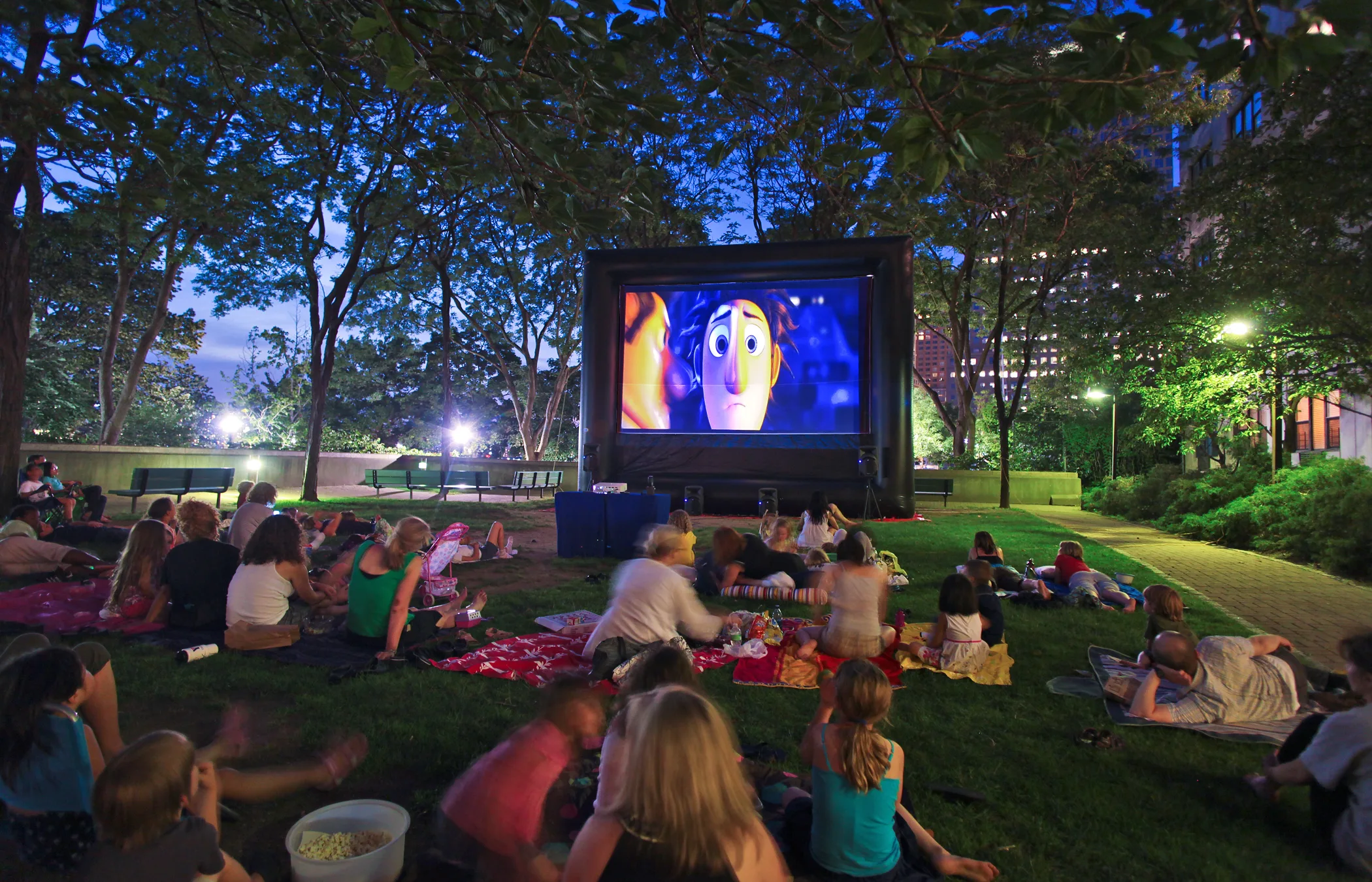 OUTDOOR MOVIES
Watching movies under the stars is popular during this season.
City parks regularly host movie nights throughout the fall months, as do neighborhoods with outdoor plazas like the Miami Design District. Drive-ins also have become popular, providing another fun movie option this year.
These venues show a selection of family friendly movies, from children's favorite animated flicks to live action and adventures for the adults. It's a great way to see an old favorite, or to finally catch a newer release you may have missed on the big screen.
Click here for details on Design District Flicks, and click here for more on drive-ins around Miami!
PUMPKIN PATCHES & HARVEST FESTIVALS
These only stick around during the fall months, so time's limited for visits.
Plus, there are plenty, so a strategic plan will help you maximize your time. Let our detailed lists of pumpkin patches and harvest festivals help you with that!
Just think of the fun you'll have walking through the patch to pick out the perfect pumpkin. And there's no better taste of fall than hay rides, corn mazes, tractor rides, petting zoos and the perfect fall-themed photo op. Click here for more details.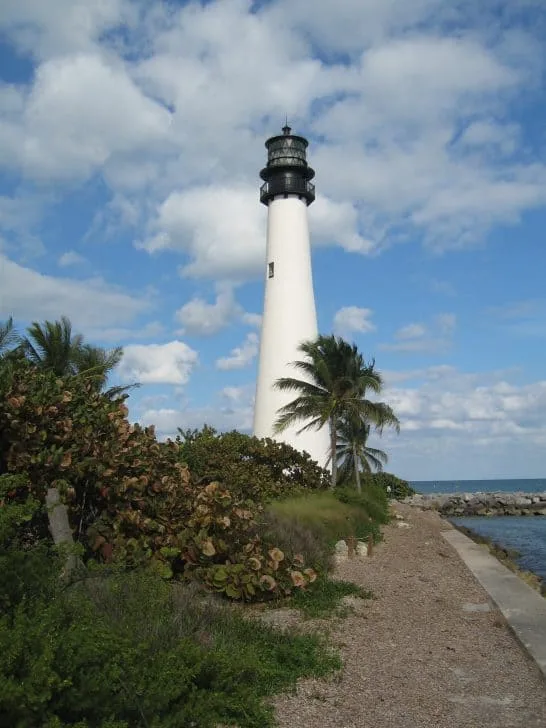 STATE AND NATIONAL PARKS
Humid, muggy summer months aren't ideal for visits to these, but fall ones sure are.
When is the last time you visited Everglades or Biscayne National Park? What about Bill Baggs Cape Florida State Park on Key Biscayne or Oleta River State Park in North Miami Beach?
There is so much to explore in their wide open spaces – like walking/hiking/biking through their nature trails, canoeing or kayaking their waterways, or challenging yourself on a mountain bike through the terrain at Oleta River.
Take in the abundant wildlife at Everglades and Biscayne national parks. Expect to see anhinga, alligators, manatees, great egrets, roseate spoonbills and butterflies. Pack your binoculars and climb the observation tower at Everglades National Park for an unbeatable view, or trek along the Biscayne Birding Trail.
On Key Biscayne, you can marvel at the Cape Florida lighthouse and savor a picnic lunch while enjoying the views of Biscayne Bay.
OUTDOOR ATTRACTIONS
South Florida has beautiful attractions where you can roam outdoors.
Check out Vizcaya Museum's 10 acres of gardens – all while maintaining social distance, of course – and peruse the Italian-style landscaping. Vizcaya has opened its gardens and select areas of the first floor of the Main House. Hours are 9 a.m. to 4:30 p.m. Thursdays through Mondays.
Deering Estate's outdoor areas are open for your enjoyment, including the Main Estate Grounds, Deering Point, People's Dock and North Addition Environmentally Endangered Lands. The estate also is hosting several events, including "Evening by the Bay," an outdoors, after-hours experience on Oct. 28 and Dec. 23; and the eighth annual Vintage Auto Show on Nov. 8. Click here for more details.
Fairchild Tropical Botanic Garden also has lots to see and do, including "Dog Dates at the Garden," weekly themed activities for you and your pooch. Take a self-guided tour of the abundant and shade producing legacy trees. Let your nose guide you on the Aromatic Tour, where you're encouraged to smell rosemary, wild cinnamon bark and the ylang ylang flowers. Click here for more details.
Zoo Miami is once again open, after a more than two-month closure. Aside from visiting the popular zoo's special exhibit areas, you can stroll through the grounds and see colorful amphibians, giraffes (even though you can't feed them), tigers and lions lounging in their open-air habitat, several varieties of monkeys swinging from trees, hippos and otters keeping cool in the water, elephants roaming and all kinds of snakes and other colorful reptiles. Click here for details.
LOOKING FOR EVEN MORE FUN?
Free things to do at Disney World (from home)
Things to do in Miami: Touring the Magic City
Find pumpkin patches around Miami
Free & cheap Halloween events in Miami
Stay cool at these Miami water parks
ENTERTAINMENT CALENDAR