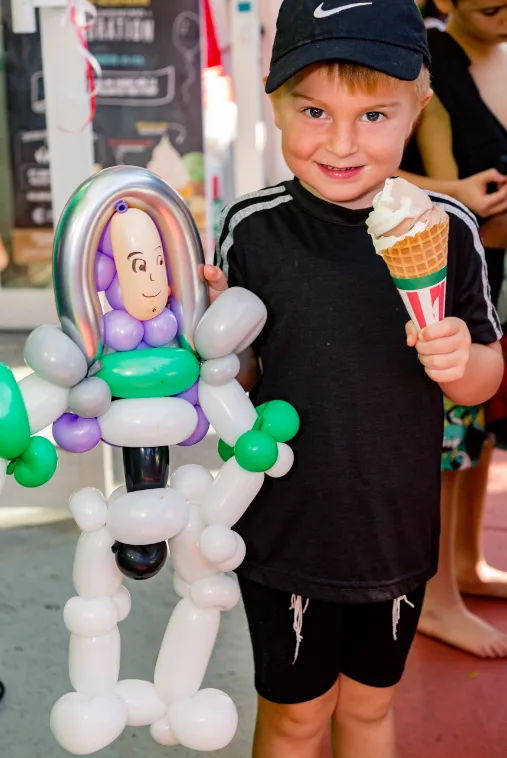 If you find yourself in need of an early evening cool snack Rita's Italian Ice & Frozen Custard on Miami Beach is a good option.
Thursdays are an especially good day to stop in because from 5-7 p.m. that location will be hosting weekly balloon art classes with Mika the Gifted. The Hollywood-based balloon artist can fashion a Captain America shield, Garfield the cartoon cat, Teenage Mutant Ninja Turtles, Snoopy, Winnie the Pooh, Super Mario Bros., Batman and Wonder Woman.
The weekly classes run through Feb. 20.
Other museum deals, free days and special events:
Saturday, June 3, 2023
Sunday, June 4, 2023
Monday, June 5, 2023
Tuesday, June 6, 2023
Wednesday, June 7, 2023
Thursday, June 8, 2023
Friday, June 9, 2023