The Miami-Dade County Animal Services Department is helping pet owners prepare for the upcoming hurricane season.
The agency will be providing free booster vaccines, microchips and hurricane kits (while supplies last) for the dogs and cats of Miami-Dade County residents who have found themselves financially affected by the COVID-19 pandemic. So far, events have been scheduled for select Saturdays through May.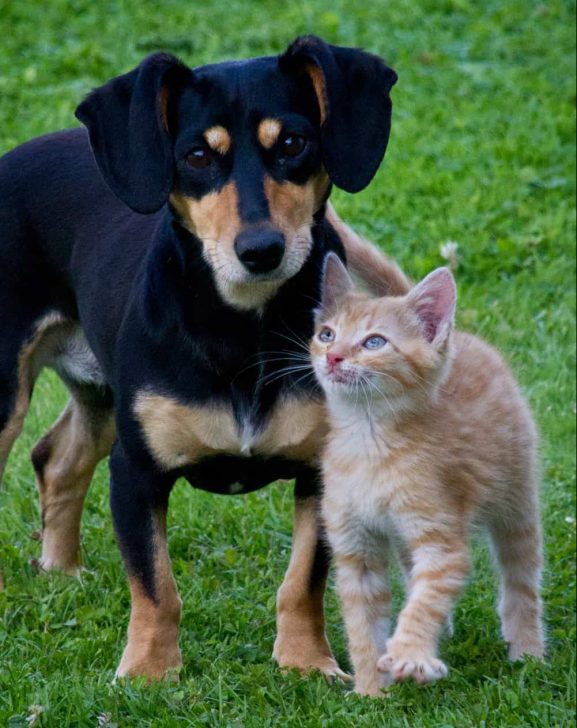 The schedule is as follows:
April 17 – Fern Isle Park, 2201 NW 11th St.
May 15 – Juan Pablo Duarte Park, 2800 NW 17th Ave.
May 22 – Little Haiti Cultural Center, 212 NE 59th Terrace
Please note: Services will be offered by appointment only, and residents must show documented proof of financial hardship.
Residents may present any of the following:
Proof of unemployment benefits after the declaration of the state of emergency for the pandemic (March 12, 2020)
Layoff or reduction of work hours' notice from employer
Approval of mortgage/rental assistance support related to the pandemic
Approval for food stamps as of the date of the declaration
Other documentation subject to the review and acceptance of Miami-Dade Animal Services.
For more information on this program, which is supported through grant funding from PetSmart Charities, visit the agency's Facebook page. To make an appointment, call 311.
Free spay/neuter services for Miami-Dade pets
Pet owners: We've learned of a free spay and neuter service in Miami-Dade County.
Every first Friday of the month, the county's Animal Services Department is offering the surgical procedure for dogs and cats, at no charge.
Billed as "Free First Friday," the event takes place at Robbie's Feed & Supply, 22390 SW 177th Ave., Miami. Organizers have said they alternate between cats and dogs per Friday, so be sure to check which pet is eligible on any given month. For more information, click here.
Publix: Get your pet medications at the pharmacy
Did you know Publix fills pet meds? The Lakeland-based supermarket giant makes it convenient to pick up your prescriptions – and your pet's – in a one-stop shopping experience.
All Florida locations offer heartworm and flea/tick prescriptions, as well as antibiotics and allergy medicine. Find out more by clicking here.
Other pet news:
Got pets? Emergency vet services available
Free & cheap dog-friendly parks in Miami-Dade