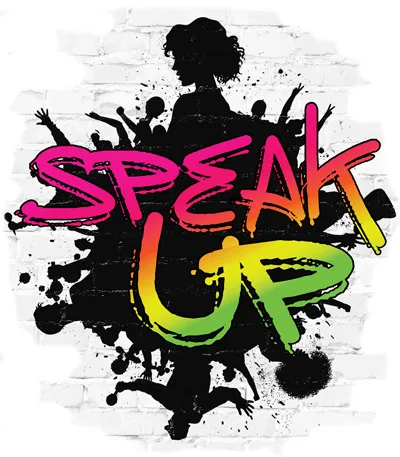 The Miami Book Fair is more than just the street festival in November. They've got year-round programming and beginning Feb. 3 there will be free weekly after school creative writing and performance workshops for teens ages 13-19 happening Mondays from 4-7 p.m. The workshops continue through April 28. Speak Up: Teen Poetry and Performance program is free but tickets are required.
Held at the Miami Dade College Koubek Center in Little Havana, the workshops aim to empower teens to tell stories in their own way. The stand-alone workshops will feature different writing and performing exercises led by guest speakers. Teens will then put their newfound skills to the test during an open mic at the end of the workshop.
The workshops will lead to student showcase readings, an annual anthology of student work and opportunities to compete in regional poetry slam competitions.
Other museum deals, free days and special events:
Sunday, June 4, 2023
Monday, June 5, 2023
Tuesday, June 6, 2023
Wednesday, June 7, 2023
Thursday, June 8, 2023
Friday, June 9, 2023
Saturday, June 10, 2023