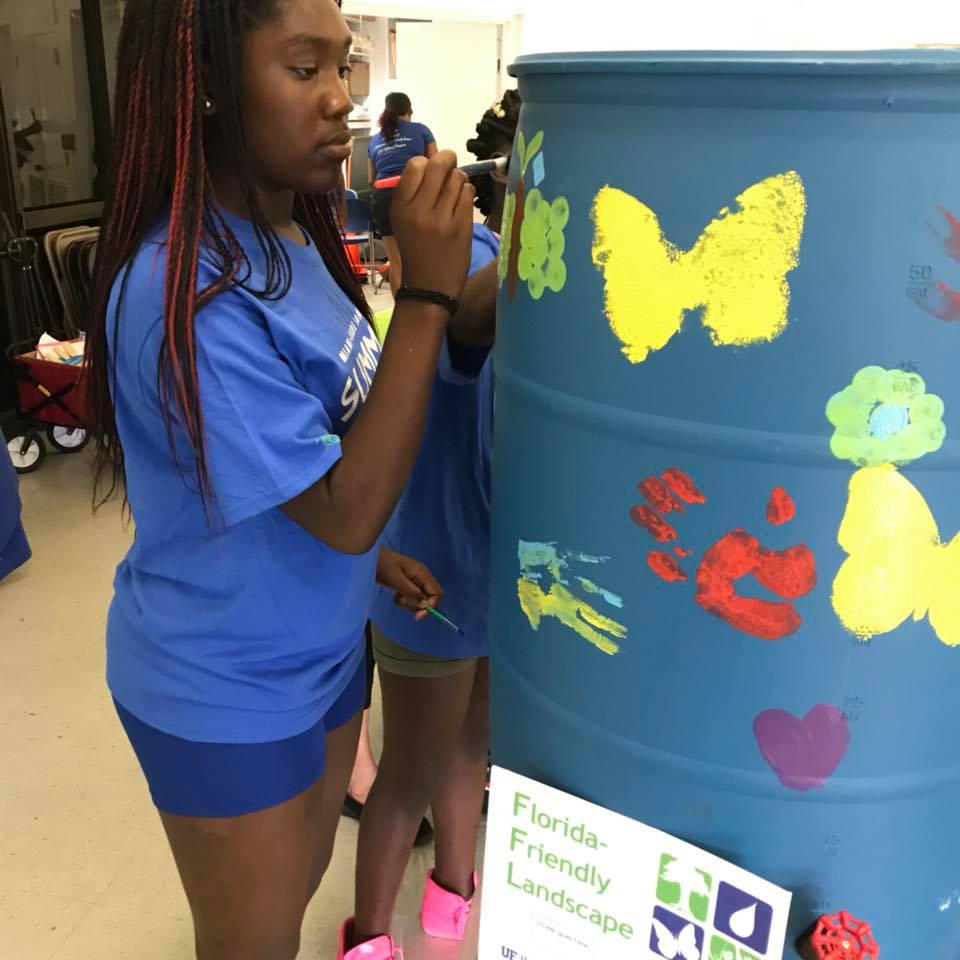 This event is canceled for 2020.
There's plenty going on for National Park and Recreation Month and keeping our parks clean is one of the initiatives. That's why on Saturday, July 27 the Summer Service Bash is taking place from 9 a.m. to noon.
Come join hundreds of volunteers who will be doing their park to keep park spaces clean and green by participating in park beautification projects including landscaping, mulching, decorating rain barrels and collecting trash.
The annual event is hosted by Miami-Dade Parks and the Parks Foundation of Miami-Dade and promotes the benefits of healthy, vibrant communities and the importance of parks and recreation in establishing and maintaining quality of life and in contributing to the physical, economic and environmental well-being of communities
Community service hours will be awarded to all participants. Register here.
Other museum deals, free days and special events:
Wednesday, February 8, 2023
Thursday, February 9, 2023
Friday, February 10, 2023
Saturday, February 11, 2023
Sunday, February 12, 2023
Monday, February 13, 2023
Tuesday, February 14, 2023