The Sunrise parks and recreation department is offering a free Soca Step Dance Aerobics workout.
Soca music is a genre of music defined by Lord Shorty, its inventor, as the "Soul of Calypso", which has influences of African and East Indian rhythms.
The free workout to energetic and festive Soca rhythms begins at 7 p.m. on September 30, 2022 at City Park at 6600 Sunset Strip, Sunrise, FL. Call (954) 747-4600 to confirm. Weather permitting.
Participants should submit a registration form online. Please supply your own water and towel.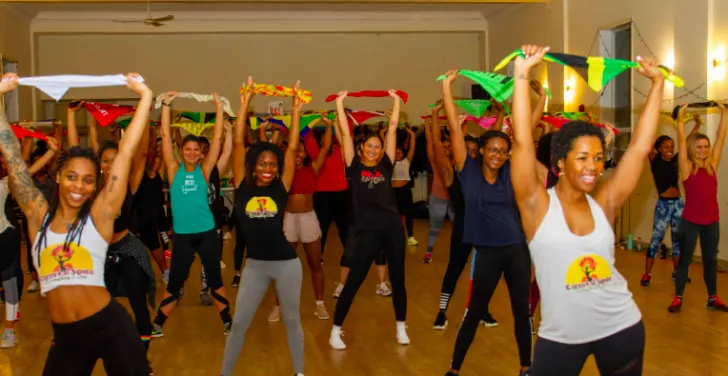 To keep up with latest news, sign up for the South Florida on the Cheap newsletter. Follow on Facebook, Twitter and Instagram
Other events, including free and inexpensive entertainment
Sunday, May 28, 2023
Monday, May 29, 2023
Tuesday, May 30, 2023
More fitness classes