How much do you miss the people in your life?
Let them know you're thinking of them with a free e-card from American Greetings.
The best part? (Aside from the fact that it doesn't cost a thing, that is.) You can pick special celebrity e-cards!
Have Dolly Parton, Michael Bolton, Smokey Robinson or Donny Osmond sing a song to your loved one. There's even one from former Miami Heat basketball star Shaquille O'Neal, who will call out your friends and family by name in a ditty personalized just for them.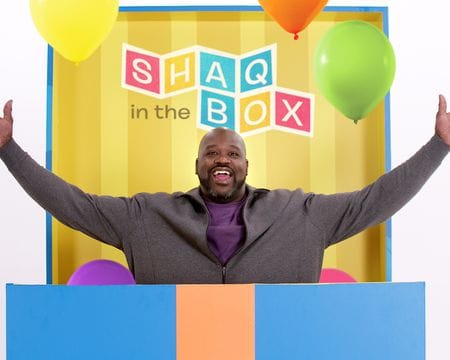 You can send out unlimited e-cards if you sign up for a free, seven-day trial. Click here to get started.
Once the trial expires, new members get 40 percent off sitewide, with some exclusions, which you can read about here.
They've got cards for every occasion. Oh! And they've also got free #StayConnected digital postcards and free Zoom backgrounds to liven up your next virtual chat.
Have fun keeping in touch!
More Useful Resources