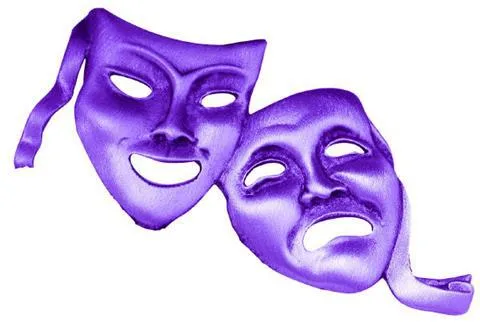 The curtain will rise for 10 days on MDC Kendall Campus students who are presenting the play "All in the Timing" from Oct. 10-19 on campus in the M Building. Admission to the production is free although $5 donations to support the college's Performing Arts & Industry Department are suggested.
Directed by Micah M. Smyth and conducted by Dr. Leo Walz, the production is a collection of six one-act plays, mostly comedies, by American playwright David Ives, written between 1987 and 1993.
The short plays while light and playful at times delve into the intricacies of personal relationships and the human condition, offering a fresh perspective on universal themes from first love to the meaning of life.
Find more free and cheap entertainment this week:
Saturday, June 3, 2023
Sunday, June 4, 2023
Monday, June 5, 2023
Tuesday, June 6, 2023
Wednesday, June 7, 2023
Thursday, June 8, 2023
Friday, June 9, 2023
See our full Calendar of Events here