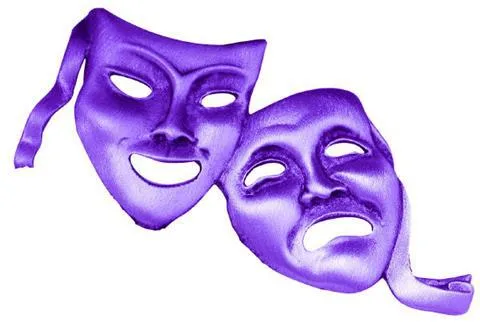 Join the MDC Kendall Campus as it presents its first ever outdoor community Performing Arts Festival Nov. 3 from noon to 6 p.m. on the soccer field of MDC Kendall Campus.
The festival will feature a large outdoor stage showcasing a variety of performances throughout the day ranging from jazz to R&B vocals, Orchestra and Wind Symphony ensembles, to Afro-Cuban dance and classical and theatrical realism.
Performed by the students, alumni and faculty of the music, theater and dance department, MDC Kendall campus currently boasts the largest music program of all MDC campuses. Featuring a distinguished faculty, state-of-the-art facilities, and ample performance opportunities, the department guides and develops the artistic, intellectual, and professional growth of its students.
The festival is all about making the arts accessible and bringing the students of the college as well as the members of the community together to celebrate the local talent, culture and creativity.
Interactive activities for children of all ages will take place to engage them in the performing arts process. They can take part in dance workshops, theatrical face painting, and even a "instrumental petting zoo," where kids have an opportunity to play with a variety of instruments.
Visitors can also enjoy an array of local food trucks surrounding the performance areas as well as vendor booths offering information and resources in the performing arts disciplines.
Bring your blankets and lawn chairs, kick back, relax and enjoy an afternoon of amazing music, dance and theater right in the heart of Kendall.