Summer in Miami means mango trees are filled with the ripe tropical fruit. Come celebrate this beloved sweet treat during the Mango Mania Festival 2021, set for 9 a.m.-4 p.m July 10-11 at Casaplanta Garden Center.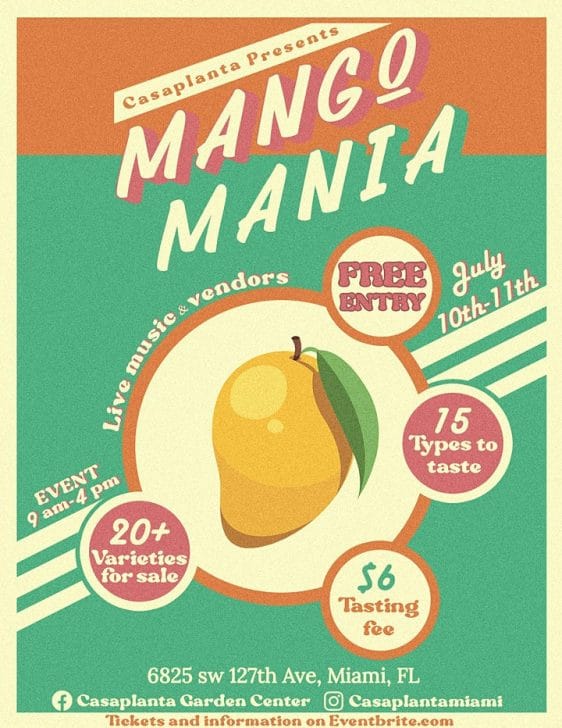 The center's two-day festival is honoring all things mango, with locally grown fruit and fruit trees to select from. Mango Mania will include:
Mango tastings of 15 varieties
20+ varieties of mango trees for sale
Raffles for a chance to win free mango trees and mangoes
Vendor village with local food and beverage vendors
Kids' arts project, in which they decorate their own plant pots
Live music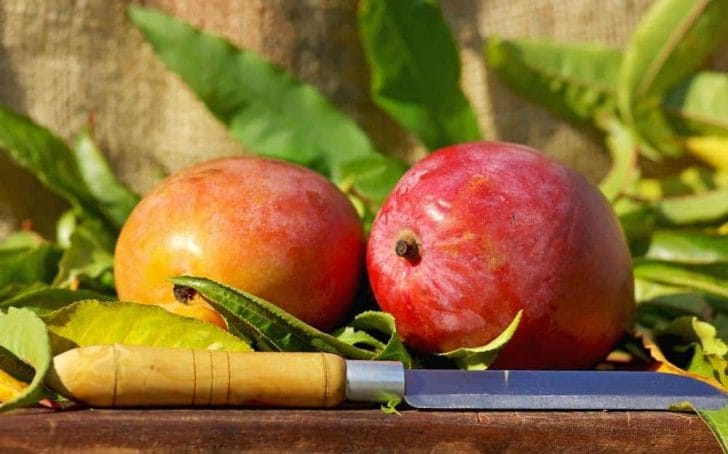 Admission is free, but the tasting event does require a ticket. Sample different varieties of mangoes by paying $6 a person. (Of course, you can enjoy the event without entering the tasting tent.) For information about tickets, click here.
The Casaplanta Garden Center is at 6825 SW 127th Ave., Miami.
For another mango-filled event, check out Mango Days of Summer happening at Fairchild Tropical Botanic Garden kicking off the weekend of July 10 and runs each weekend from 10:00 a.m. to 4:00 p.m.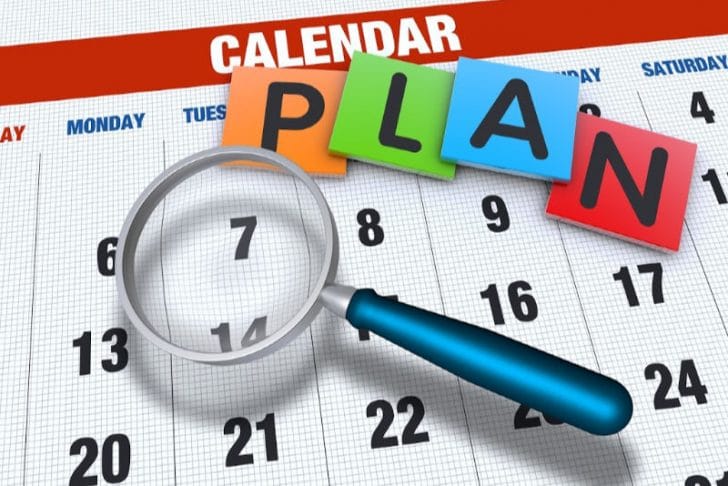 Miami 2021 events: A month-by-month guide
Yes, many plans changed in 2020 … with vacations and shows and festivals canceled throughout Miami, South Florida and the world. However, the New Year brought with it hope of brighter and better times ahead. Car shows, art festivals and more have been scheduled for 2021.
We've compiled a month-by-month roundup of events in our area. Keep in mind that some events may be virtual. Others may follow strict safety protocols. You'll want to get all the details and decide which options are best for you and your family. Click here for a handy guide!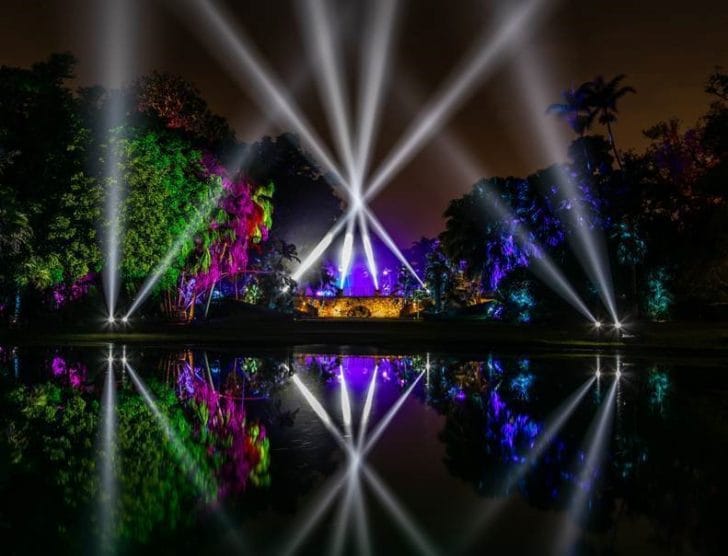 Popular Miami events canceled for 2020-2021
This past year has brought many firsts and never-before-seens. Now, it has canceled some of our favorite events, including Santa's Enchanted Forest, Coral Gables Festival of the Arts, Coconut Grove Arts Festival, Florida Renaissance Festival and more.
We've compiled a roundup of canceled events, so you can see if your favorite festivals will take place or not. Many will have to wait for now, but hopefully they'll be back soon! Click here to see which ones have been affected for the 2020-2021 season.
Other deals, free days and special events:
Tuesday, March 21, 2023
Wednesday, March 22, 2023
Thursday, March 23, 2023
Friday, March 24, 2023
Saturday, March 25, 2023
Sunday, March 26, 2023
Monday, March 27, 2023