Southland Mall has planned a week's worth of free activities to keep kids busy from Monday, July 22, to Saturday, July 27. All the Kids' Week events take place in Center Court at the mall.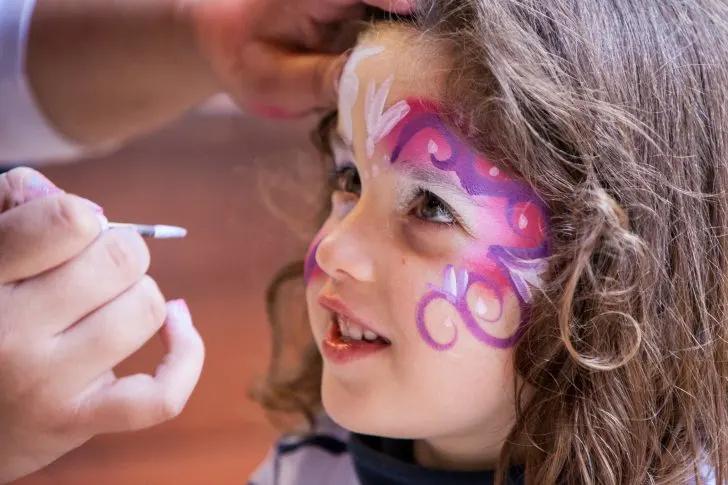 Here's the schedule:
JULY 22:
Noon to 4 pm: Interactive program with Miami Children's Museum based on the latest Lion Guard Exhibit. The Museum's theater group will also perform "Pete the Cat."
1-3 pm: The Miami HEAT will host a special summer event. Wear your best HEAT gear to win tickets to some of their pre-season games in October.
JULY 23:
3-5 pm: Superstar Productions presents stilt walkers and face painting.
6 pm: Fantasy Theatre Factory presents "Whales, Magic and Cheese…Oh My!" about Jojo a kid who loves to read and learns about self-esteem and bullying prevention.
JULY 24:
2-4 pm: Raquel Torrent presents her "Art & Juice" painting workshop.
2-4 pm: Music, games and giveaways with the Miami Marlins Street Team.
JULY 26:
6 pm: Mexican folkloric performance as part of the Festive Friday weekly event.
JULY 27:
1-3 pm: Grand Finale featuring furry friends from Zoo Miami, a performance by dancers from GiGi's Academy and announcement of the $500 TJMaxx Gift Card by GiGi Diaz of 93.9 FM
Southland Mall is at 20505 S. Dixie Hwy., Miami. Call 305-235-8880 for more info.