Local fútbol club Inter Miami CF and Wendy's are teaming up for a FREE outdoor watch party event series that will have you screaming goooooal through the month of October.
Surround yourself with friends, family, and other fútbol fans during these outdoor watch parties that will be taking place during the team's away games at select Wendy's locations around South Florida, including Miami, Hollywood and Pembroke Pines.
Each participating Wendy's will be decked out in Inter Miami CF colors and will feature a giant LED screen to show the match. There will also be raffle giveaway for tickets and signed team merchandise. Watch parties will start 30 minutes prior to kickoff.
The last free watch party is happening at 7:30 p.m. Wednesday, Oct. 27, 2021. Catch Inter Miami CF taking on Atlanta United at 8000 Pines Blvd., Pembroke Pines.
While you're there, don't forget to take advantage of this delicious deal that will be available all season long – the $5 Golazo Deal, which includes a Double Stack, 4-piece Nuggets, Jr. Fry, Value Drink and a Jr. Frosty. You'll always feel like a winner!
Papa John's: 50% off when Inter Miami wins or ties
Remember Papa John's Miami Heat deal (50 percent off when the team wins)? Well, the pizza chain now offers a similar promotion for South Florida's soccer team.
Inter Miami CF can now score you half-off pizza!
Of course, this deal is only valid on the day after Inter Miami wins or ties a game – and it only covers regularly priced items on the menu.
Click here for more details on the Inter Miami deal.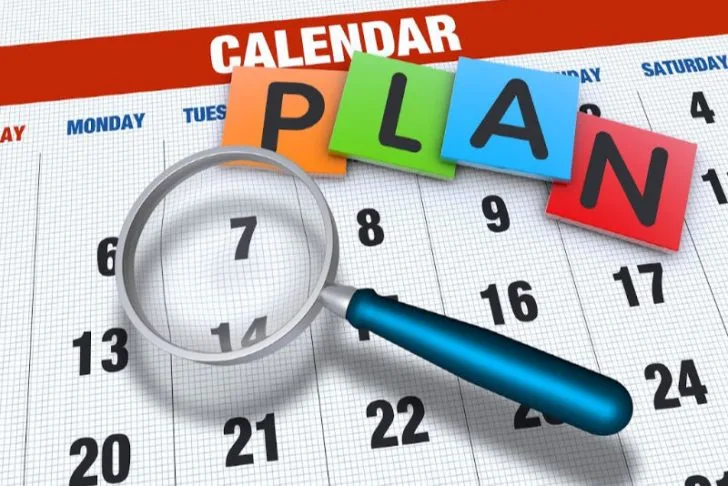 Miami 2021 events: A month-by-month guide
Yes, many plans changed in 2020 … with vacations and shows and festivals canceled throughout Miami, South Florida and the world. However, the New Year brought with it hope of brighter and better times ahead. Car shows, art festivals and more have been scheduled for 2021.
We've compiled a month-by-month roundup of events in our area. Keep in mind that some events may be virtual. Others may follow strict safety protocols. You'll want to get all the details and decide which options are best for you and your family. Click here for a handy guide!
Popular Miami events canceled for 2020-2021
The year 2020 brought many firsts and never-before-seens, including the cancellation of some of our favorite events, including Santa's Enchanted Forest, Coral Gables Festival of the Arts, Coconut Grove Arts Festival, Florida Renaissance Festival and more.
We've compiled a roundup of canceled events, so you can see if your favorite festivals will take place or not. Many will have to wait for now, but hopefully they'll be back soon! Click here to see which ones have been affected for the 2020-2021 season.
Entertainment calendar