Between work, appointments, picking up the kids, and other daily tasks, sometimes there just isn't time to stop by the grocery store. And we sure aren't OK with paying that extra $10 for deliveries from other retailers.
Enter Farmstead, the online grocer that offers free delivery and local produce at better prices than your local supermarket – and its services have just launched in Miami, delivering as far north as Boynton Beach and as far south as Key Largo.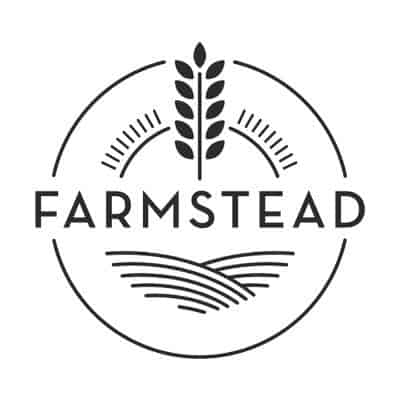 If this sounds too good to be true, it is, but in a good way! Not only does Farmstead offer free delivery, it also won't skimp on product quality. Customers can still expect to find their favorite brands such as Nabisco, Kraft, fresh meat, and dairy product brands. All at a lower cost than your local supermarket.
"We are thrilled to be delivering to the thousands of South Florida shoppers who value fresh produce, sourced locally when possible, as well as national grocery brands, delivered to their doorsteps for the same or better prices than their local grocer, and with no delivery fees," said Pradeep Elankumaran, co-founder and CEO of Farmstead, in a statement.
So, your next question might be, "How do they keep the costs so low without charging for delivery?" The answer is simple, they source from local farmers and national distributors to stock up on customers' favorite brands. In addition to this, they also try to keep deliveries to a 50-mile radius and group them together to deliver to customers and their neighbors at the same time to help reduce carbon emissions. The Miami warehouse is located in northwest Miami-Dade County, making it a great location to easily serve areas throughout South Florida.
There's also a bit of a scientific method to the madness. A.I.-based software helps determine optimal inventory levels, ensure efficient order picking, packing, delivery, and reduce food waste. Applying these methods not only helps customers save extra money in their pockets but also helps the environment.
If you're interested in saving a few dollars, signing up for the service is easy. New customers can open an account at Farmsteadapp.com. Unlike other delivery services, there are no subscription or other fees required. Additionally, customers can also sign up for a regular "Weekly Program" to receive a 5 percent discount every time you buy the same product again.
For more information, visit click here.
More useful resources