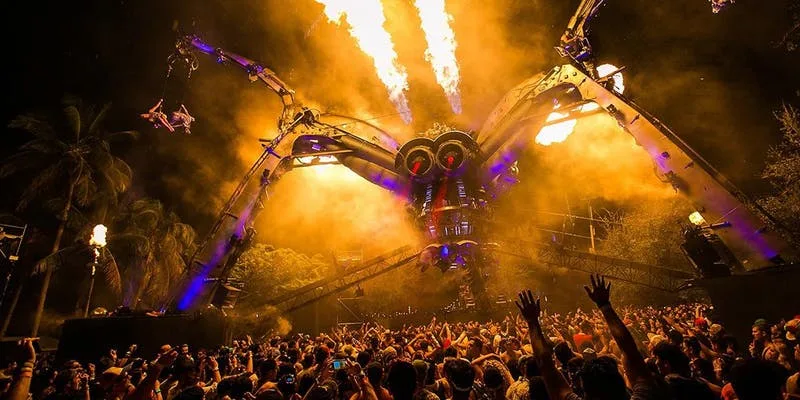 The Bakehouse Art Complex is hosting a
free
record release and listening party
on June 18 at 8:30 p.m. Come listen to the soundtrack to
Tropical Malaise
, a multi-part film that explores the speculative space created by images in Miami, Florida.
The film explores how images can and have operated in projecting the future in South Florida and examines their effect on the lived experience in Miami. Part science-fiction, part dream-space for the global elite, Miami exists as a place where these fantasies come to push up against the natural environment and the people who call this place home.
Tropical Malaise isn't a completed film, but a slow accumulation of parts working towards a whole. The Original Music Soundtrack for Tropical Malaise was produced and composed by Wilted Woman, a Berlin-based American musician and released by Primitive Languages, an experimental record label based in Brooklyn, NY.
More free and cheap concerts and music events this week:
Sunday, June 4, 2023
Tuesday, June 6, 2023
Wednesday, June 7, 2023
Thursday, June 8, 2023
Friday, June 9, 2023
Saturday, June 10, 2023
More free and cheap movies this week: