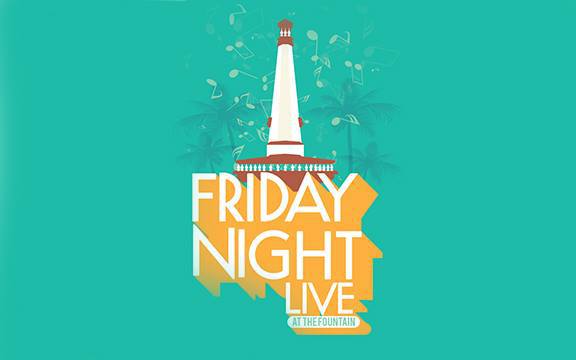 This event is currently canceled until further notice.
Every first Friday of the month, the City of Miami Beach offers "First Fridays / Friday Night Live," a series of free concerts at the Normandy Fountain, which sits in a triangle between Normandy Drive, 71st Street and Rue Vendome. The concerts run from 7 to 10 pm.
Aug. 2 – The Pixels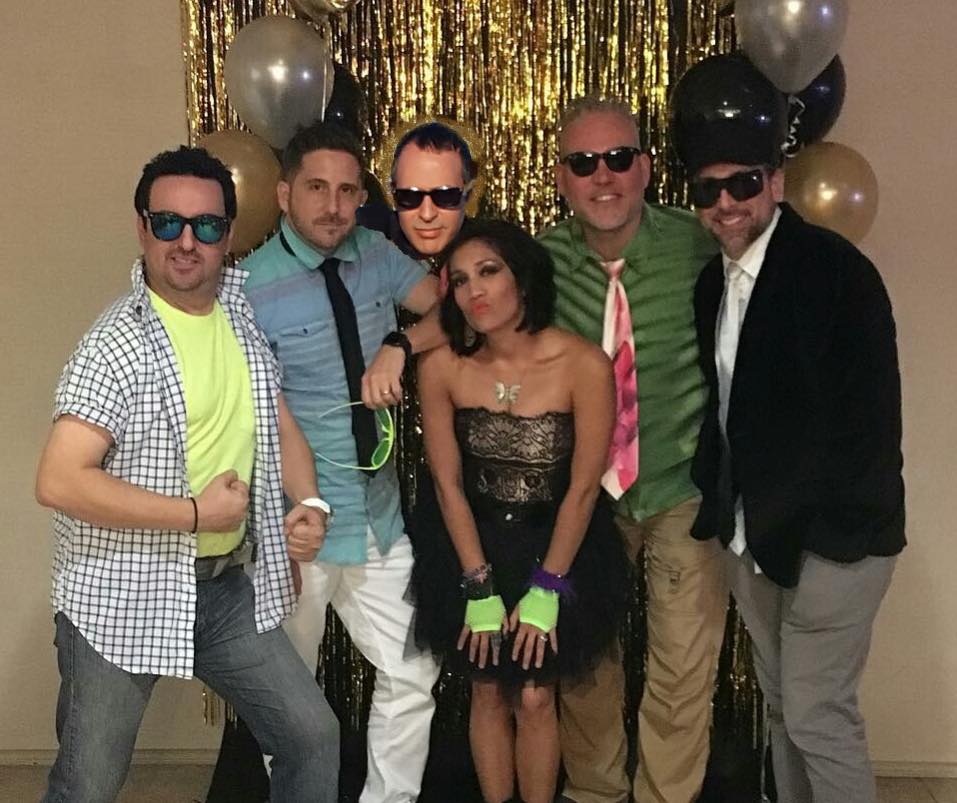 This fun six-piece band presents an 80s Experience concert running through some of the 1980s most popular and recognizable hits.
Normandy Fountain is at 7802 Rue Vendome, Miami Beach, FL 33141. Call 305-332-2623 for more info.
Find more free and cheap music events and concerts this week:
Saturday, January 28, 2023
Sunday, January 29, 2023
Tuesday, January 31, 2023
Wednesday, February 1, 2023
Thursday, February 2, 2023
Friday, February 3, 2023
See all of this week's free and cheap events.