Free Comic Book Day – during which businesses nationwide give away FREE comic books – typically takes place every first Saturday in May. But, of course, the pandemic …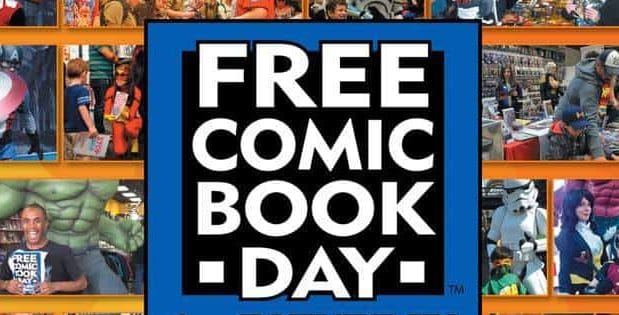 So this year's event was rescheduled for Saturday, Aug. 14, 2021, "in the hopes that much of the uncertainty and disruption related to COVID-19 will have passed," according to a statement on the official event website.
During this special event, many Miami comic book stores host special events, including live sketching by comic artists or visits by costumed characters. You may choose from 50 free comic books, though all books may not be available at all stores. The list includes Avengers, Spider-Man, Star Wars and more.
It's a milestone event – marking its 20th anniversary – and there will be themed t-shirts, posters and a commemorative logo.
"Celebrating 20 years of FCBD is a fantastic milestone," said Joe Field, founder of Free Comic Book Day and owner of Flying Colors Comics & Other Cool Stuff in Concord, Calif., in a statement. "A Free Comic Book Day has been the introduction to comics for so many and while the world has changed over these last 20 years, our love of comics and the power of comics to entertain and enlighten is stronger than ever … I can't wait to see all the first-time comic-curious readers, as well as our long-time faithful fans come together once again."
To find a participating Miami store near you, click here. For more information, click here.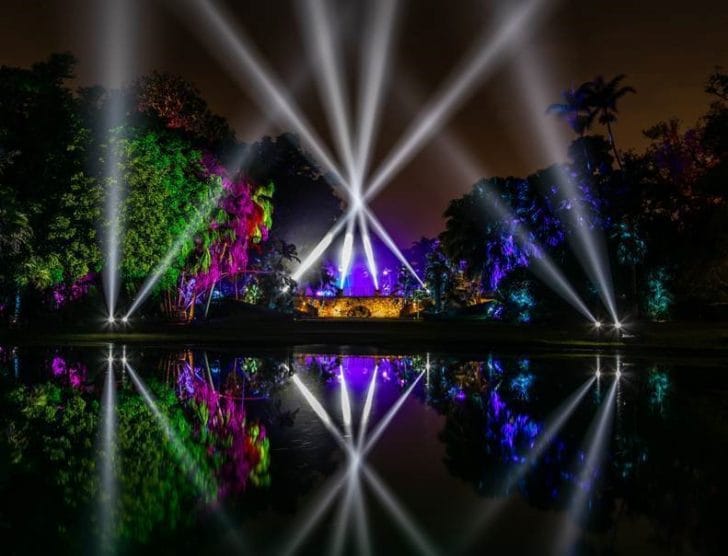 Canceled events in Miami
Throughout Miami – and all of South Florida, really – organizers have had to make tough decisions about whether to go ahead with their annual events.
Some are doing the best they can under the circumstances. Others have decided their events will just not happen.
Click here to see which events have been affected for the 2020-2021 season. These events will have to wait for now, but hopefully they'll be back soon!
Not all Miami events have been canceled …
Yes, many plans changed … with vacations and shows and festivals canceled throughout Miami, South Florida and the world. However, the New Year brought with it hope of brighter and better times ahead. Car shows, art festivals and more have been scheduled for 2021.
We've compiled a month-by-month roundup of events in our area. Keep in mind that some events may be virtual. Others may follow strict safety protocols. You'll want to get all the details and decide which options are best for you and your family. Click here for this handy guide to Miami events!
Entertainment & events calendar
Monday, November 29, 2021
Tuesday, November 30, 2021
Wednesday, December 1, 2021
Thursday, December 2, 2021
Friday, December 3, 2021
Saturday, December 4, 2021
Sunday, December 5, 2021