The City of Hialeah's Art on Palm event has been canceled for 2021.
According to the annual event's organizers: "As of right now, we do not have any events planned, including Art on Palm." We will let you know when rescheduling information becomes available!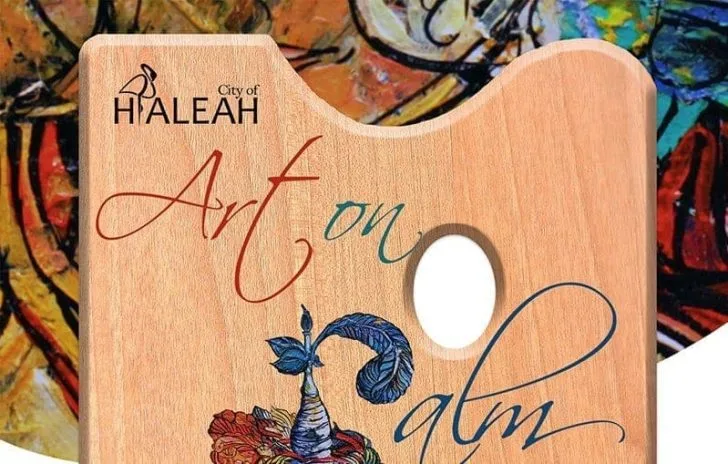 Typically organized in February along Palm Avenue, the free event featured all types of art, including paintings, photography, mixed media and sculptures.
There were also musical performances, live mural creations by local artists, a kids' zone and car show.
Other canceled Miami events
Unfortunately, Hialeah's Art on Palm is not the only event to have suffered cancellations woes during the 2020-2021 season.
Here is a comprehensive list of other canceled annual events around Miami. We are regularly updating this list to reflect any newly canceled events. Click here for details.
Not canceled: Things to do in Miami
South Beach Wine & Food Festival: Get new dates here!
South Beach Jazz Festival: Free live music & more
Vintage Auto Show at Deering Estate
Want more?
We've compiled a month-by-month guide of Miami events scheduled for 2021. Click here so you can mark your calendars and start making your plans for the fam!