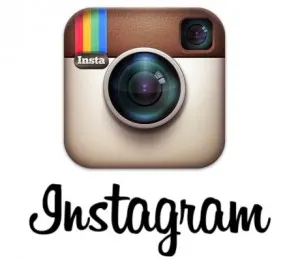 You can now follow Miami on the Cheap on Instagram.
Upload your own event photos to Instagram and tag @miamicheap to let us know about all the free and cheap events going on around the city that you are enjoying.
We will also post pictures live from events, share deals in real time and upload event flyers and details about free and cheap ways to enjoy Miami.
How to find us on the web:
Click here and hit the "Follow" button to automatically add us to your Instagram feed!
How to find us on the Instagram app:
Log into your Instagram account via iPhone or Android app. Hit the compass button (second from the left) and press the magnifying glass on the top right hand corner. Type in "miamicheap" and we'll be the first ones to pop up.
Help Us Spread the Word!
Let all your friends know about Miami on the Cheap on Instagram by using the tweetable below! Just click to tweet!
@miamicheap is on Instagram! Follow for free and cheap events around Miami! http://bit.ly/1wHjc9p