Got a sweet tooth? Then you'll be happy to hear that Fairchild Tropical Botanic Garden's 15th Annual Festival of Chocolate is taking place this weekend.
And, even better news: Miami-South Florida On The Cheap readers get an exclusive 20 percent discount on tickets!
From 10 a.m. to 4 p.m. Jan. 15-16, 2022, enjoy access to more than 20 savory chocolate vendors – not to mention that you'll get to explore the 83-acre garden, at 10901 Old Cutler Road, Coral Gables.
Usually, admission is $25 for adults, $18 for seniors age 65 and older, $12 for children age 6-17, and free for Fairchild members and children age 5 and younger. But our loyal readers may use the discount code CHOCO20 to get 20 percent off tickets!
Vendors expected to be at the Festival of Chocolate include:
Club ChoKolate
CAO Chocolates
GoDark Chocolates
Susi Licious Bake Shop
Exquisito Chocolates
Circus Eats
Key West Sweets
Garcia Nevett
Crepemaker
Miguel Bode Honey
Keez Beez Raw Honey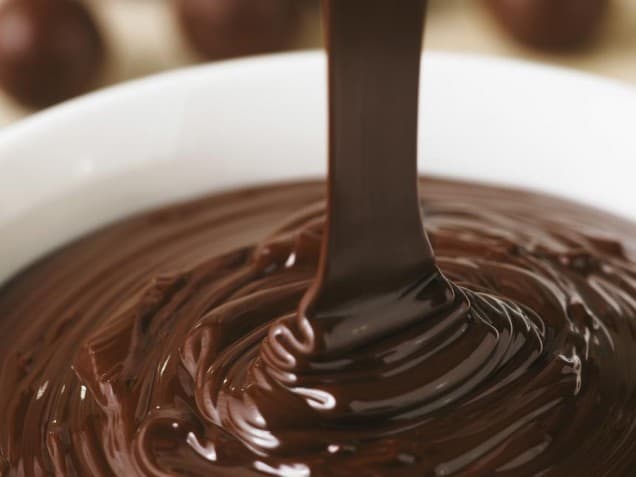 Event organizers have refreshed their weekend lineup from past years to include new indulgent treats and interactive experiences. For example, learn about the life cycle of cacao and take a cooking class on how to incorporate chocolate in the kitchen (for an extra fee).
So if you consider yourself a chocolate connoisseur — Willy Wonka-style — chocolate-inspired cooking classes range in price from $45-$49 for nonmembers and $35-$39 for Fairchild members (cost includes festival entry, of course).
Some classes include:
Bring your family and friends, especially the chocolate-lovers in your life, to this one-of-a-kind event happening on Jan. 15 and Jan. 16 at Fairchild Tropical Botanic Garden.
For more information, visit fairchildgarden.org or call 305-667-1651. For a complete schedule of events and pricing, make sure to click here.
More Miami-Dade events
Fairchild Tropical Botanic Garden
10901 Old Cutler Rd
Coral Gables, FL 33156
(305) 667-1651