We know you're always looking for activities … for yourself, for your family, for your pets. And we are here to help.
To that end, we have found something you can do with your doggy pal!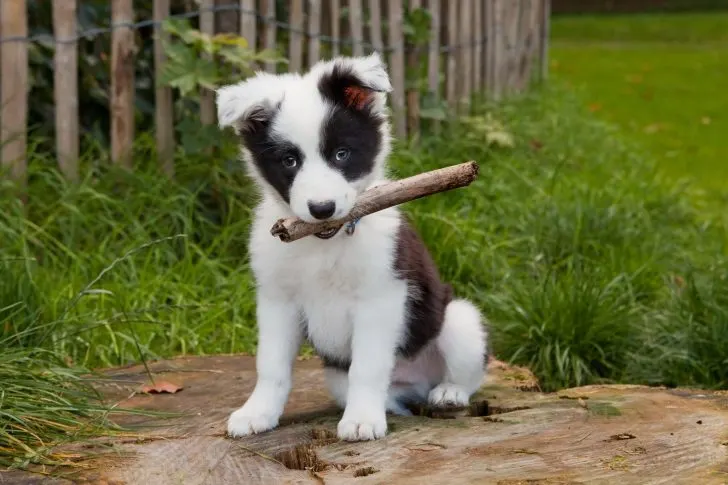 Fairchild Tropical Botanic Garden in Coral Gables has been offering "Dog Dates at the Garden," a series of outdoor activities that allow for special bonding time with your favorite pooch. Most are 8 a.m. tp 10 a.m. select Sunday mornings.
Each session is designed around a specific theme, but all include a walk through the garden and treats at the Glasshouse Cafe. The cafe will have items for purchase, as well as free snacks and water (of course!) for pups.
Fairchild admission costs $24.95 for adults, $17.95 for seniors 62 and older, and $15.95 for students, $11.95 for children age 6-17. Entry is free for members and children age 5 and younger. Some sessions may have extra fees, so please read the fine print! Click here to read the specifics of each session.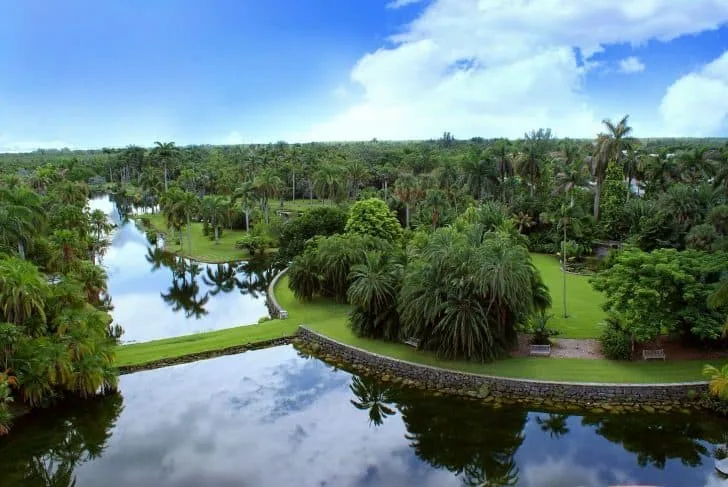 Some issues to consider:
All dogs must have leashes; and all humans are responsible for picking up after their pets. You must bring your own collection bags.
To participate, you MUST sign a dog waiver. Click here for all the details.
Fairchild Tropical Botanic Garden is at 10901 Old Cutler Road. For more information, visit the website or call 305-667-1651.
More Miami-Dade events
Friday, September 22, 2023
Saturday, September 23, 2023
Sunday, September 24, 2023
Monday, September 25, 2023
Tuesday, September 26, 2023
Wednesday, September 27, 2023
Thursday, September 28, 2023