Fairchild Tropical Botanic Garden's Plant Sale continues for the holidays (until December 21) – with savings of 20 percent off.
Get unique and rare plants grown by Fairchild and specially curated by Fairchild botanists and horticulturists.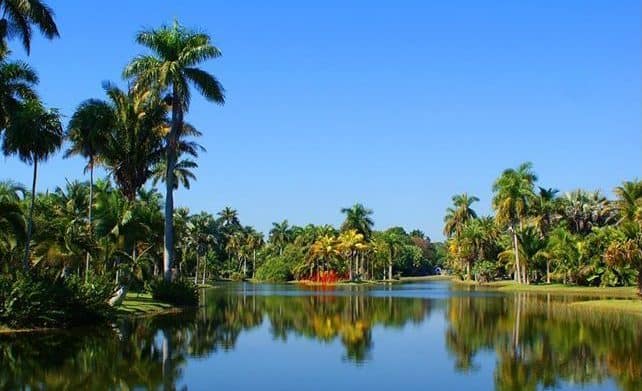 When you're ready to check out, be sure to add the promo code HOLIDAY20 for the 20 percent-off discount.
The special selection includes:
Aroids
Fruit trees
Gingers and relatives
Edible plants
House plants
Ferns
Native plants
Flowering trees and shrubs
Vines
Orchids
Palms and cycads
Succulents
Fairchild offers local deliver only, up to 15 miles, and delivery rates apply. If you would rather pick up your order, just be sure to select the "pick up" option. You will automatically be designated for pick up if you live outside the delivery area. Organizers ask that you allow five to seven days for this option.
For more information, go to Orders.fairchildgarden.org.
Entertainment and Events Calendar
Wednesday, February 8, 2023
Thursday, February 9, 2023
Friday, February 10, 2023
Saturday, February 11, 2023
Sunday, February 12, 2023
Monday, February 13, 2023
Tuesday, February 14, 2023