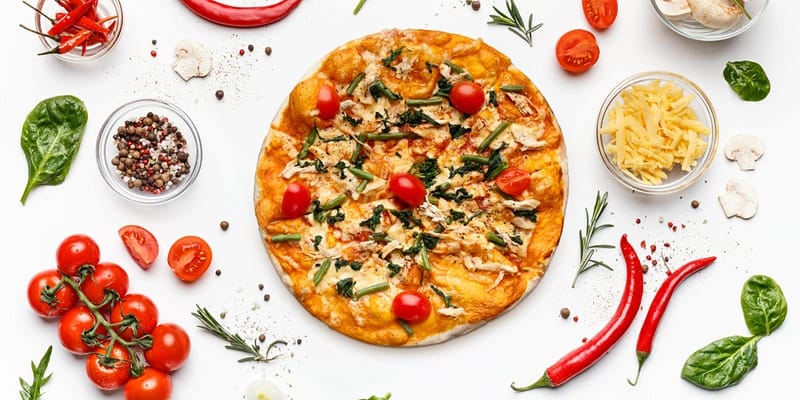 Pizza. Party. Gardening. Family time.
Miami's Fairchild Tropical Garden is offering something for everybody with its weekly "Plant a Pizza Party" interactive online classes. The series of five sessions, which started on June 13, was designed to entertain families of all ages. Each class is $5 per household, plus a $1.94 fee.
The 45-minute classes start at 11 a.m. and are taught via the free Zoom video conferencing platform, so you need a computer, internet access, a webcam and a microphone. Details and login information will be sent to participants before the class.
For more information on this event, click here.
According to Fairchild, the remaining sessions are:
"Spice up your Life!": Some like it hot! Boost your flavors with hot peppers, onions, garlic, and more! What's the difference between a bell pepper and a jalapeño? What pepper is the right flavor for you? Dive in, with no no danger of burning your mouth from a distance!
"Putting it Together": Bring all the tasty produce together to make a delicious pizza, with our special chef host!
Want to visit Fairchild?
Are you ready to once again stroll through Fairchild Tropical Botanic Garden? You can now do that, provided you abide by the new rules. Tickets are only available online. If you need to renew your membership or would like to become a member, you can do so here. The garden is at 10901 Old Cutler Road, Coral Gables. Click here for more details.
Other Miami attractions
As Miami-Dade County continues reopening, the list of attractions you can now visit keeps growing. Call or visit the website before venturing out to ensure the best experience. Click here for more details.