For one special day, heroes are joining together and using the universal language of music to unite the community at the United First Responders Musicfest.
This special free event is taking place Saturday, Nov. 20, 2021, in beautiful Regatta Park, 3500 Pan American Drive in Coconut Grove – bringing together "musicians, who are presently active or retired uniformed personnel, from different police and fire departments across the United States and Puerto Rico. These first responders not only take pride in protecting the communities they serve, but they also have a passion for music and the diverse cultural we are so blessed to have," according to the event website.
Starting at 10 a.m., folks are invited to enjoy live music, a kid rock zone, a motorcycle and Jeep show, and a police and fire expo. Food trucks will be on-hand in case you get hungry!
General admission tickets are free, but there are also $60 VIP tickets available that include tent access with catered food, premium drinks, seating, and air-conditioned restrooms.
Musical acts scheduled to participate include:
InBlue Police Band
Broward Sheriff's Office – DOD Band
Miami-Dade County Fire Department – Fire Brigade
New York Police Department – La Jara Band
Banda de la Policia de Puerto Rico
Dallas Polic Department – Office Charles "Ray" Vaughn
And more
"Our goal is to create a family friendly event, giving attendees the opportunity to meet the men and women in uniform who serve and protect our communities while enjoying great food, beverages, exhibitions, vendors and MUSIC from genres such as Latin Salsa, Merengue, Bachata, Rock, Jazz, Hip Hop, R&B, Reggae and POP," according to organizers.
To register for free general admission tickets or to purchase VIP tickets, click here. Proceeds will benefit POAT, a nonprofit organization that helps the law enforcement community of Miami-Dade County, as well the Wounded Warrior Project and the National Fallen Firefighters Foundation. Organizers say donations also are appreciated.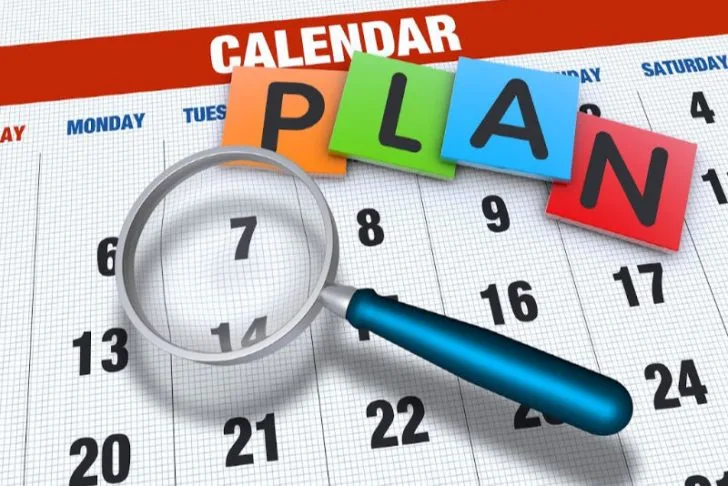 Miami 2021 events: A month-by-month guide
Yes, many plans changed in 2020 … with vacations and shows and festivals canceled throughout Miami, South Florida and the world. However, the New Year brought with it hope of brighter and better times ahead. Car shows, art festivals and more have been scheduled for 2021.
We've compiled a month-by-month roundup of events in our area. Keep in mind that some events may be virtual. Others may follow strict safety protocols. You'll want to get all the details and decide which options are best for you and your family. Click here for a handy guide!
Popular Miami events canceled for 2020-2021
The year 2020 brought many firsts and never-before-seens, including the cancellation of some of our favorite events, including Santa's Enchanted Forest, Coral Gables Festival of the Arts, Coconut Grove Arts Festival, Florida Renaissance Festival and more.
We've compiled a roundup of canceled events, so you can see if your favorite festivals will take place or not. Many will have to wait for now, but hopefully they'll be back soon! Click here to see which ones have been affected for the 2020-2021 season.
Entertainment calendar