Grab your costumed kids and pets and head over to Commons Park for a two-day blast of fun and entertainment because it's fall festival time!
The free community Rock-n-Fall Festival will be held on Friday, Oct. 6, 2023, from 5 to 10 p.m.; and Saturday, Oct. 7, from 1 to 9 p.m. Additionally, The Catskill Haunts Haunted House will be featured from 7 to 11 p.m. on Friday and Saturday nights in October for a fee of $10. Parking is free.
ALL rides and games are free. You only pay for: Food, beverages and Haunted House.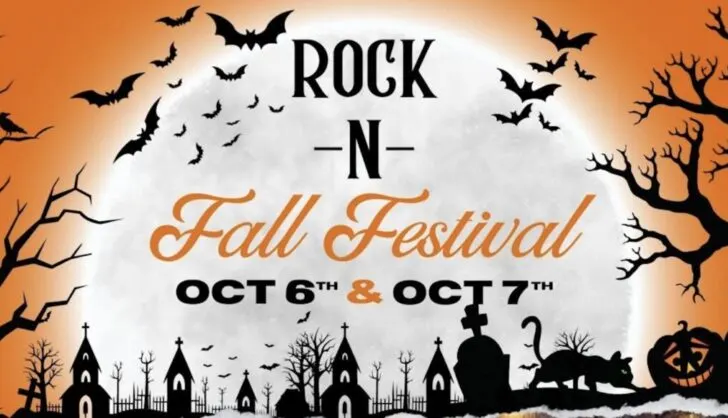 Features include:
Carnival games
Corn maze
Petting zoo
Pumpkin carving contest
Pet costume contest
Kids costume contest
Train rides and more
Commons Park is at 11600 Poinciana Boulevard, Royal Palm Beach 33411
Visit this site for more detailed information on the Rock-n-Fall Festival.
Friday night rocks with an Eagles tribute band from 6 to 8 p.m. and a Kiss tribute 8:15-10 p.m.
The Catskill Haunts Haunted House will be open every Friday and Saturday night in October. Admission is $10.

To keep up with latest news, sign up for the daily Miami on the Cheap newsletter. Follow on Facebook and Instagram
Pumpkin patches, fall festivals, Oktoberfests and Halloween events in South Florida
More free and cheap fall festivals
Saturday, January 6, 2024
Sunday, January 7, 2024