Decorate pumpkins. Play games. Riverwalk Fall Festival in Fort Lauderdale includes food vendors, fun for kids, and a beer garden.
Fall Festival on Riverwalk is 12 p.m. to 4 p.m. October 21, 2023, and entry is free. Fees of $1 to $5 apply for various features, including pumpkin decorating. Entertainment is provided by a DJ. The Beer garden ticket is $27.24 online.
The event is in Esplanade Park is on Fort Lauderdale Riverwalk, a delightful promenade along The New River. Esplanade Park is at 400 SW Second Street, Fort Lauderdale 33312.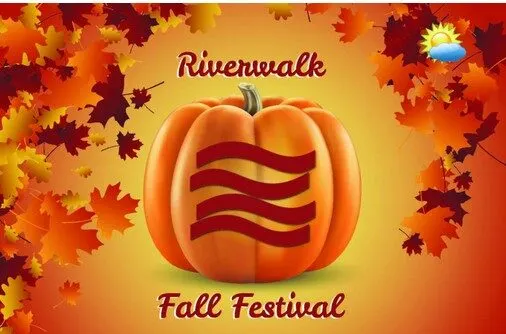 Pets, if well behaved, are welcome to attend.
Food vendors include these and others
Parking fees & information is on the Fort Lauderdale website. Parking fees are usually $3 an hour.
Other fall festivals