'Tis the season to celebrate the annual Redland Heritage Festival and Craft Fair at the Fruit & Spice Park.
The event is taking place this Saturday, Dec. 4, with activities planned from 10 a.m. to 5 p.m.
Spend the day with family and friends at the Redland Heritage Festival and enjoy the nice Miami weather while it lasts! You can also take in the rich history and traditions that are unique to the Redlands and do some holiday shopping at the unique vendor booths that will be on-site offering one-of-a-kind holiday gifts. Hungry? Food and drink options will be available for purchase.
Admission is $10 per adult, $3 per child (age 6-11), and free for kids age 5 and younger. Tickets will be available for purchase at the door, or if you're tech savvy, scan the QR code in the flyer above to purchase online.
For those interested in taking a deeper dive into the history of the Redlands, there will be a lecture series that is included with the price of admission.
The Fruit & Spice Park is located at 24801 SW 187th Ave., Homestead. For more information, call 305-247-5727, email Fruit.Spice@miamidade.gov or visit the website by clicking here.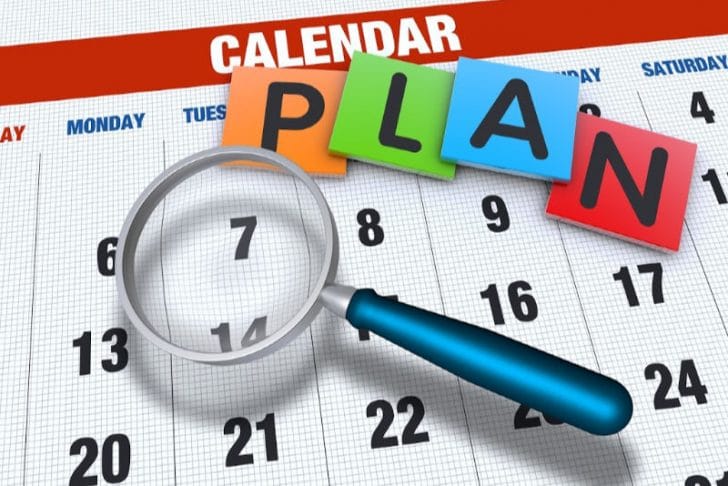 Miami 2021 events: A month-by-month guide
Yes, many plans changed in 2020 … with vacations and shows and festivals canceled throughout Miami, South Florida and the world. However, the New Year brought with it hope of brighter and better times ahead. Car shows, art festivals and more have been scheduled for 2021.
We've compiled a month-by-month roundup of events in our area. Keep in mind that some events may be virtual. Others may follow strict safety protocols. You'll want to get all the details and decide which options are best for you and your family. Click here for a handy guide!
Entertainment calendar