Valentine's Day weddings are especially romantic. If you and your partner want to wed on Valentine's Day or renew your vows, a public official in Fort Lauderdale is accommodating that request.
A group Valentine's Day wedding event for 2023 is 11:30 a.m. – 2:30 p.m. February 14 in downtown Fort Lauderdale. It's open to a limited number of participants.
For information, dial 954-831-7283 or register online. Participants need to pay for the standard wedding and renewal license fees. Applications are required by February 8 if you want to participate in the event.
Wedding festivities are offered by Broward Clerk of Courts, 201 SE Sixth St., Fort Lauderdale. Guests are limited, 2 per couple.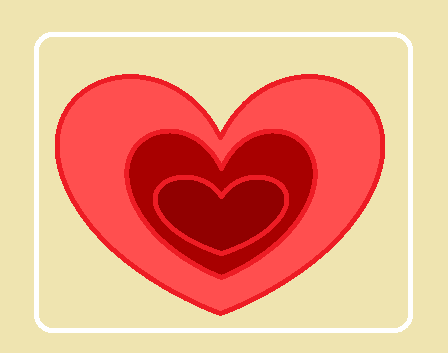 Other Entertainment & Activities
Tuesday, December 5, 2023