Thanksgiving is about food and kindness. In South Florida, various organizations and vendors are exemplifying those features with opportunities for free turkeys and other food for a holiday feast.
For free food distributions in Broward, Miami-Dade and Palm Beach, eligibility requirements may vary.
Please return to this feature as other food distribution events are added.
Happy Holidays.
Pompano
Free turkeys while supplies last 10 a.m. November 18, while supplies last at Festival Marketplace. Supply your own reusable bag.
Festival marketplace, 954-979-4555, is at 2900 W. Sample Road, Pompano Beach 33073. Free parking.
Miami
Fort Lauderdale
Fall Festival and free turkey and food distribution while supplies last 10 a.m. – 1 p.m. November 18 with bounce houses, games, entertainment, petting zoo, non-profit organizations and hayride. The venue is Carter Park, 1450 West Sunrise Boulevard Fort Lauderdale 33311. The event is organized by Rio Vista Community Church.
Turkey basket distribution 4 p.m. – 7 p.m. November 21 at Lee YMCA, 1409 Sistrunk Boulevard, Fort Lauderdale. Limited availability. Register at the YMCA prior to the event.
Farm Share
Farm Share is a nonprofit organization that distributes fruits, vegetables and other food items at different venues in Florida, often at drive-up events. Free food items provided usually include fresh produce, nonperishable items and water. To obtain food, you need to arrive in a vehicle with a trunk or cargo bed. Information on drive-through pickups is online. First-come, first served. Financial donations are accepted via FarmShare.org.
2-1-1
Dial 2-1-1, a free referral line which offers free information about local resources and events, including food assistance in Broward, Miami-Dade and greater Palm Beach
Feeding South Florida
Feeding South Florida and its partners are offering Thanksgiving packages while supplies last. First arrivals, first served.
Information on Thanksgiving food distributions is not available. Phone 954-518-1857 in Dade & Broward and 561-659-5070 in Palm Beach.
Miramar residents only
Proof required. Thanksgiving food distribution for Miramar residents only, 10 a.m. – 2 p.m. November 21, Armory Florida Army National Guard, 5001 Flamingo Road Miramar, 33025. Offer valid while supplies last. Register online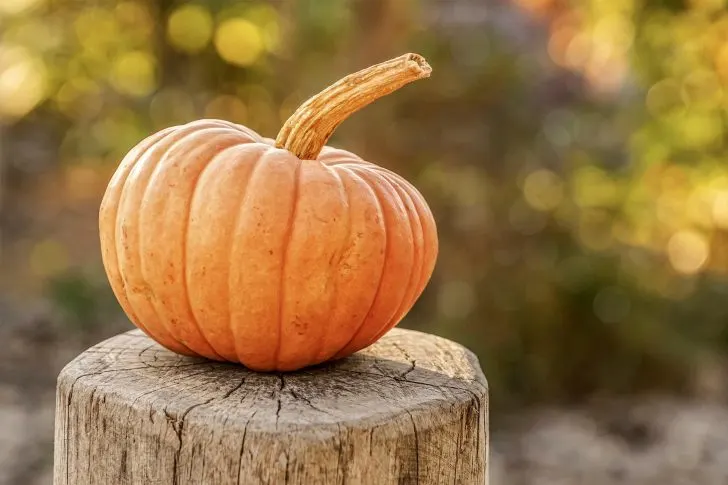 Delray residents
ThanksFeeding Family and Fun Day is 1 p.m. – 5 p.m. November 19 at Pompey Park, 1101 Northwest Second Street, Delray Beach 33444. Thanksgiving dinner distribution for low income families, with a child or children, who must be with the family. Offered to eligible families who reside in Delray Beach while supplies last. RSVPs encouraged. The event includes bounce house, balloon art , games, DJ and facepainting
Miami Beach
10 a.m. – 12 p.m. November 18 Thanksgiving turkeys distribution, while supplies last, Fulford United Methodist, 1900 Northeast 164th Street, North Miami Beach 33162
North Miami
9 a.m. November 15 Thanksgiving turkeys distribution, for North Miami residents only with proper ID while supplies last, City of North Miami Police Department, 700 NE 124 St., North Miami, 33161
Volunteer
Feeding South Florida
Sorting & Packing Experience: Volunteer to inspect, sort and repack donated food at Feeding South Florida venues in Pembroke Park and Feeding Palm Beach County in Boynton Beach. Each location is holding sorting/packing volunteer opportunities Tuesday–Saturday starting at 8:30 a.m.
Community Kitchen Experience: Volunteer to help prep, cook and pack meals in Feeding South Florida's Community Kitchen at Feeding Palm Beach County. Volunteer opportunities are open to all individuals regardless of kitchen experience.
Feeding South Florida Thanksgiving fund drives
More resources