Grammy Award winner Tony Succar is headlining the City of North Miami Beach's Hispanic Heritage Month Concert on Saturday, Sept. 25.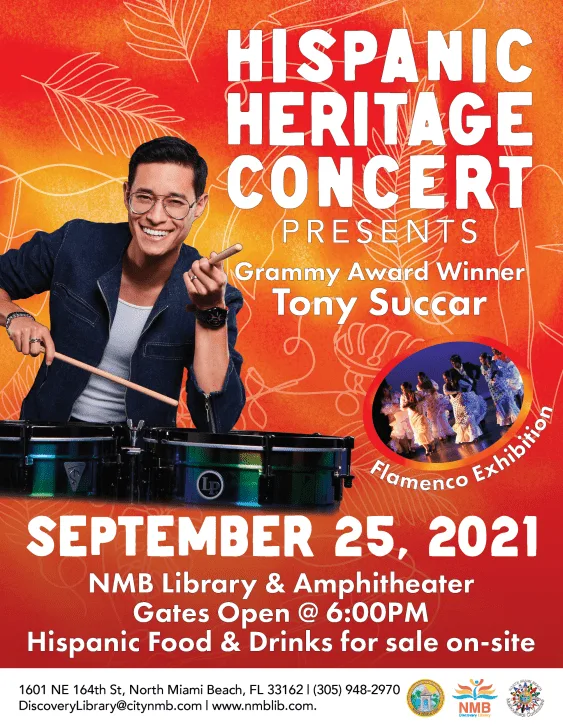 Enjoy the tunes – plus Latin foods and drinks – at the North Miami Beach Library and Senator Gwen Margolis Amphitheater, 16501 NE 16th Ave. The free event is set for 6 to 9:30 p.m.
The Peru-born, Miami-raised Succar is a recording artist, songwriter and music arranger. His debut album, "UNITY: The Latin Tribute to Michael Jackson," reached No. 1 on the Billboard Tropical Albums Music chart, No. 1 on the iTunes World Latin Songs chart and No. 1 on Amazon's list of Latin Pop Music, according to the artist's website.
For more information, click here.
Celebrate Hispanic heritage with free Fiesta USA
In celebration of Hispanic heritage, the organization known as Homestead Main Street Inc. is hosting Fiesta USA on Saturday, Sept. 18. The event is free.
Starting at 4 p.m. at 100 NE Civic Court, Homestead, the special event will include a performance by Ballet Folklorico of Miami, music by DJ Sonido Juventud and more! For more information, click here.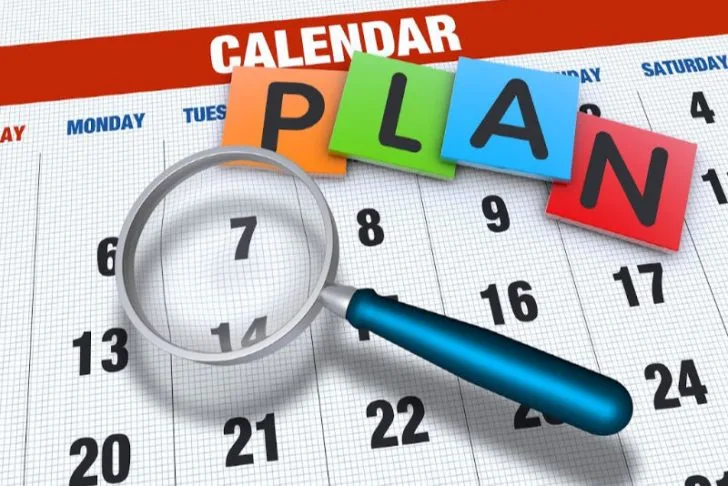 Miami 2021 events: A month-by-month guide
Yes, many plans have changed … with vacations and shows and festivals canceled throughout Miami, South Florida and the world. However, the New Year brought with it hope of brighter and better times ahead. Car shows, art festivals and more have been scheduled for 2021.
We've compiled a month-by-month roundup of events in our area. Keep in mind that some events may be virtual. Others may follow strict safety protocols. You'll want to get all the details and decide which options are best for you and your family. Click here for a handy guide!
Popular Miami events canceled for 2020-2021
The year 2020 brought many firsts and never-before-seens, including the cancellation of some of our favorite events, including Santa's Enchanted Forest, Coral Gables Festival of the Arts, Coconut Grove Arts Festival, Florida Renaissance Festival and more.
We've compiled a roundup of canceled events, so you can see if your favorite festivals will take place or not. Many will have to wait for now, but hopefully they'll be back soon! Click here to see which ones have been affected for the 2020-2021 season.
Entertainment calendar