If you've got a green thumb – or would like to have one – the free Botanical Bazaar at the Miami Beach Botanical Garden might be just the thing for you!
The event, set for 11 a.m. to 5 p.m. Dec. 6, will allow you to beat the chaos of the mall and shop at the annual Botanical Bazaar in the garden's tranquil, tropical paradise.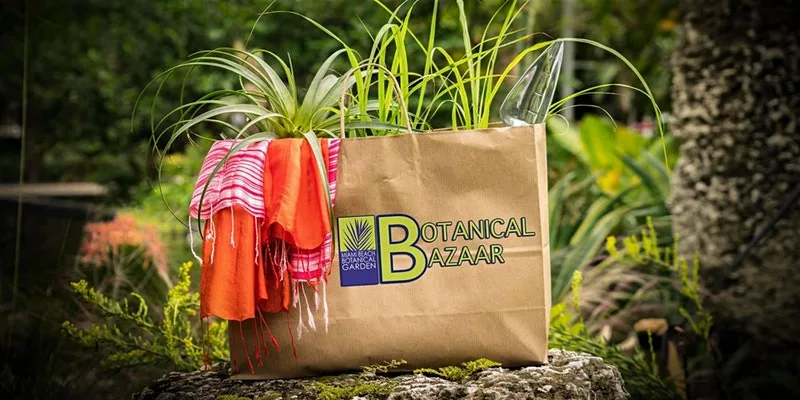 Local artisans and businesses will be on-hand selling not only botanically themed products, but gifts for everyone on your shopping list. Items include women's, men's and children's fashions; jewelry and other accessories; handmade crafts; exotic plants; pop-up cards; books; toys; candles; fragrances; artwork; and pet products.
There will be live music by Aidan Paul and Carlos Sosa, as well as snacks and beverages for sale.
Calendar of Events
Friday, December 8, 2023
Saturday, December 9, 2023
Sunday, December 10, 2023
Monday, December 11, 2023
Tuesday, December 12, 2023
Wednesday, December 13, 2023
Thursday, December 14, 2023