If you're looking for a fun and free outdoor art event to share with family and friends, you'll want to check out what PAXy, a nonprofit organization in Miami, is up to.
On Thursday, Oct. 21, at 8 p.m., you're invited to enjoy a free special art film screening of "INTO THE WILD" at the New World Symphony SoundScape Wall, located at 500 17th St., Miami Beach.
The screening will feature a series of seven art shorts filmed in the Everglades that are intended to show how people reconnected and explored nature during the pandemic. Aside from the short films, there will be a live performance by Las Panteras and Lize-Lotte Pitlo.
Sit back and relax as you enjoy these short films:
"Flamingo Daze"
"Gumbo Limbo Becoming"
"La Guacamaya"
"Touch"
"Cocoon"
"Las Panteras"
"Catching the Wind"
Don't worry, there will be intermissions to give viewers time to stretch their legs or grab a bite to eat!
The free viewing starts promptly at 8 p.m. at the NWS Soundscape Wall located at 500 17 St., Miami Beach.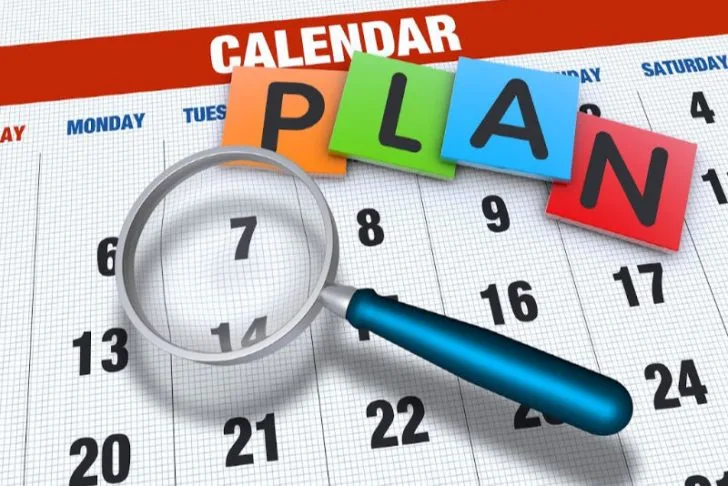 Miami 2021 events: A month-by-month guide
Yes, many plans changed in 2020 … with vacations and shows and festivals canceled throughout Miami, South Florida and the world. However, the New Year brought with it hope of brighter and better times ahead. Car shows, art festivals and more have been scheduled for 2021.
We've compiled a month-by-month roundup of events in our area. Keep in mind that some events may be virtual. Others may follow strict safety protocols. You'll want to get all the details and decide which options are best for you and your family. Click here for a handy guide!
Popular Miami events canceled for 2020-2021
The year 2020 brought many firsts and never-before-seens, including the cancellation of some of our favorite events, including Santa's Enchanted Forest, Coral Gables Festival of the Arts, Coconut Grove Arts Festival, Florida Renaissance Festival and more.
We've compiled a roundup of canceled events, so you can see if your favorite festivals will take place or not. Many will have to wait for now, but hopefully they'll be back soon! Click here to see which ones have been affected for the 2020-2021 season.
Entertainment calendar