South Florida is definitely flavorful. Food festivals and events offer appetizing opportunities to nibble on scrumptious fare, including dishes from local restaurants and vendors.
Often, food festivals in Miami-Dade, Broward & greater Palm Beach include live entertainment, demonstrations and exhibits.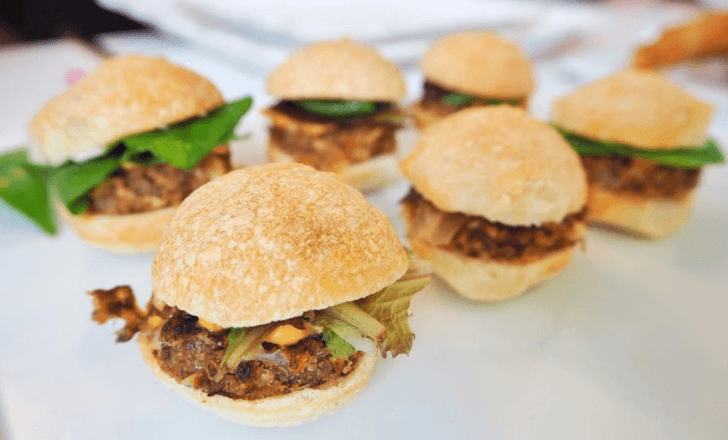 Some events are free or relatively inexpensive, with food and drinks for purchase from participating vendors. For other events, fees apply, and food and drinks may be included.
Some food festivals are family friendly, while others are specifically for visitors age 21 and older.
Please return to this feature as other events are added. Also, before purchasing tickets, read or inquire about the refund policy. Refunds may not be offered.
Food Festivals & Events in South Florida
Broward
Miami-Dade
Palm Beach County
November 13 Palm Beach VegFest, 11 a.m. – 5 p.m. at Meyer Amphitheater, 104 Datura Ave., West Palm Beach. Entry is free. Visit website
December 3 Jupiter Beer, Wine & Spirits Fest, age 21 & older, Abacoa Amphitheatre,1260 University Blvd., Jupiter 33458, Includes live entertainment and food for purchase, entry fees are $15 for designated drivers with no alcohol. For others, fees, including extra fees and taxes, are $57.51, $63 & $68.48, information online
Other things to do in South Florida, including free events

Monday, July 4, 2022
Tuesday, July 5, 2022
Wednesday, July 6, 2022