It's official: Florida Supercon is returning this year.
The annual pop culture convention at the Miami Beach Convention Center have announced the new dates: July 8-10, 2022.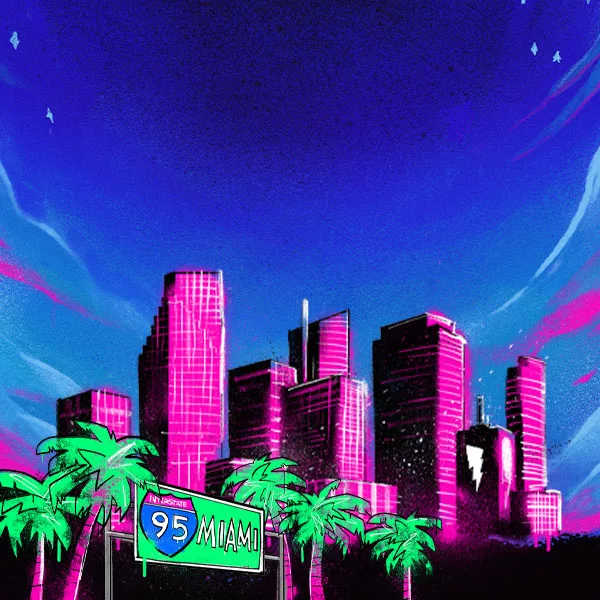 Through the years, Supercon has evolved into an annual three-day convention that celebrates comic books, animation, cartoons, anime, video games, cosplay, fantasy, sci-fi and more.
Ticket prices range from $10 to $47 for single day badges and $20 for kids 3-day general admission badge and $95 for adult 3-day general admission badge.
If you're a SUPER supercon fan, VIP tickets are available for a much higher price ranging from $200 to $350.
If you're ready for Florida Supercon, click here to purchase your tickets!
More Miami-Dade events
Thursday, December 7, 2023
Friday, December 8, 2023
Saturday, December 9, 2023
Sunday, December 10, 2023
Monday, December 11, 2023
Tuesday, December 12, 2023
Wednesday, December 13, 2023