Viral videos have been circulating on social media of kids and adults skating to cool tunes and showing off their tricks. If these videos prompted you to buy a pair of skates and you've been waiting for your chance to show off your moves, you'll be psyched to hear about the upcoming Beach Skate event presented by The Rhythm Foundation and The City of Miami Beach.
The event is taking place at 1 p.m. Sunday, Sept. 5, 2021, at the North Beach Bandshell.
Strap on your skates for an afternoon of cruising to sounds by The Love Below DJs. This event isn't just for young kids, the whole family is welcome to join – all you need is a pair of skates and a positive attitude.
Don't worry about food and drinks, as those will be available for purchase at the North Bandshell. Comfortable seating will also be available when you need a break from the action.
Please note that access to the venue will be based on availability, and capacity will be limited.
RSVP online now for a 50 percent discount on two-hour time slots at the door or purchase an all-day pass currently available for pre-sale for $25.
North Beach Bandshell is located at 7275 Collins Ave., Miami Beach. For more information and to purchase tickets, click here. If you're experiencing issues while purchasing tickets it's recommended that you contact the event organizers from 10 a.m. to 6 p.m. at 786-453-2897.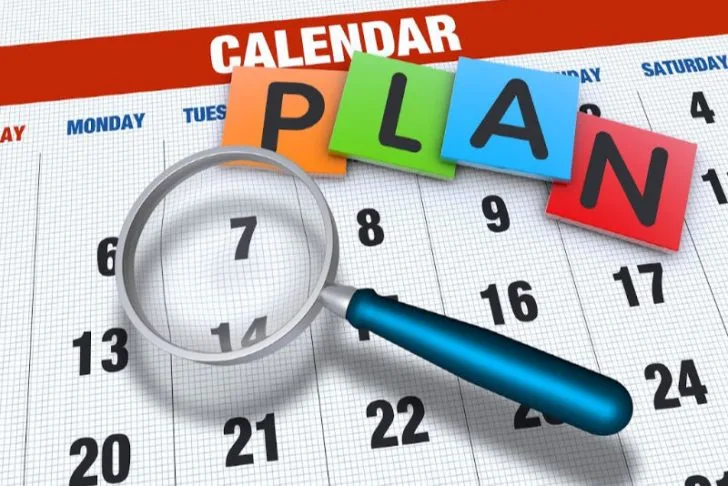 Miami 2021 events: A month-by-month guide
Yes, many plans changed in 2020 … with vacations and shows and festivals canceled throughout Miami, South Florida and the world. However, the New Year brought with it hope of brighter and better times ahead. Car shows, art festivals and more have been scheduled for 2021.
We've compiled a month-by-month roundup of events in our area. Keep in mind that some events may be virtual. Others may follow strict safety protocols. You'll want to get all the details and decide which options are best for you and your family. Click here for a handy guide!
Popular Miami events canceled for 2020-2021
The year 2020 brought many firsts and never-before-seens, including cancellation of our favorite events, including Santa's Enchanted Forest, Coral Gables Festival of the Arts, Coconut Grove Arts Festival, Florida Renaissance Festival and more.
We've compiled a roundup of canceled events, so you can see if your favorite festivals will take place or not. Many will have to wait for now, but hopefully they'll be back soon! Click here to see which ones have been affected for the 2020-2021 season.
Entertainment calendar