Canceled events in Miami
Throughout Miami – and all of South Florida, really – organizers have had to make tough decisions about whether to go ahead with their annual events.
Some are doing the best they can under the circumstances. Others have decided their events will just not happen.
Click here to see which events have been affected for the 2020-2021 season. These events will have to wait for now, but hopefully they'll be back soon!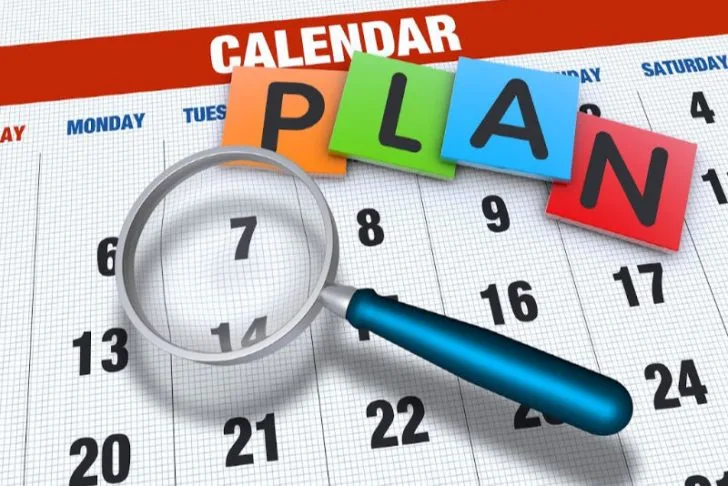 Not all Miami events have been canceled …
Yes, many plans changed in 2020 … with vacations and shows and festivals canceled throughout Miami, South Florida and the world. However, the New Year brought with it hope of brighter and better times ahead. Car shows, art festivals and more have been scheduled for 2021.
We've compiled a month-by-month roundup of events in our area. Keep in mind that some events may be virtual. Others may follow strict safety protocols. You'll want to get all the details and decide which options are best for you and your family. Click here for this handy guide to Miami events!
Find more free and cheap things to do with kids this week:
Friday, December 1, 2023
Saturday, December 2, 2023
Sunday, December 3, 2023
Monday, December 4, 2023
Tuesday, December 5, 2023
Wednesday, December 6, 2023
Thursday, December 7, 2023
Entertainment and Events Calendar
Friday, December 1, 2023
Saturday, December 2, 2023
Sunday, December 3, 2023
Monday, December 4, 2023
Tuesday, December 5, 2023
Wednesday, December 6, 2023
Thursday, December 7, 2023