Relish an afternoon or evening tasting wines and spirits from around the world at an outdoor event that includes entertainment, food vendors and fun activities.
Boca Beer Wine & Spirits Fest in 2023 is February 11, 1 p.m. – 4:30 p.m. and 6 p.m. – 9:30 p.m., with discounts offered.
Festivities are at Mizner Park Amphitheater, 590 Plaza Real, Boca Raton 33432. Parking on-site.
Purchase discount tickets with 50% off with code MIAMIONTHECHEAP / tickets starting at $15 with discount. Purchase tickets here (code will be automatically be applied).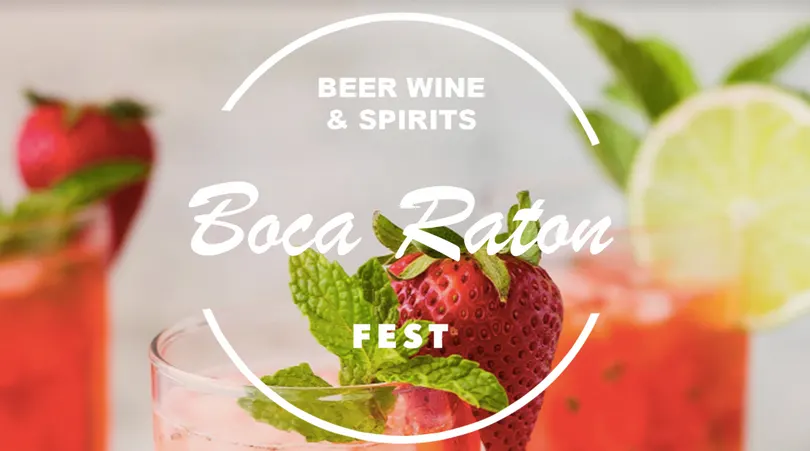 Tickets are non-refundable. The event is for ages 21 and older. Food is available for purchase. Information and tickets are on the website.
Other Free & Inexpensive Entertainment in South Florida
Sunday, December 3, 2023