Show your pup just how much you care by planning a playful day date you can both enjoy!
Sip a cold brew and hang out with your furry friend at a special "Barks & Brews" event at Suniland Park, 12855 Pinecrest Parkway, on Saturday, Jan. 29, 2022.
Presented by the Parks and Recreation Department of Pinecrest, this event is scheduled to take place from noon-6 p.m., with tickets available at $5 per human. (Entrance is free for the pooches.)
In addition to beer – which will be sold by Exit One Taproom – there will be music, games, vendors and food options. Leashes are required except in designated off-leash areas.
For more information, click here.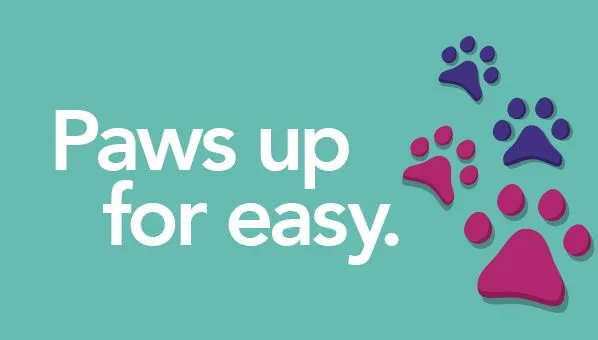 Get pet medications at Publix Pharmacy
Did you know Publix fills pet meds? The Lakeland-based supermarket giant, which has locations throughout Miami and South Florida, makes it convenient to pick up your prescriptions – and your pet's – in a one-stop shopping experience.
Publix Pharmacy fills heartworm and flea/tick prescriptions, as well as those for antibiotics and allergy medicine.
For more information, click here.
Miami-Dade calendar of events