If watching movies with your kids during the Miami Children's Film Festival has become a family tradition, you'll be happy to know this special event is returning this year!
Presented by the Coral Gables Art Cinema, this virtual event has been scheduled for Dec. 28-30.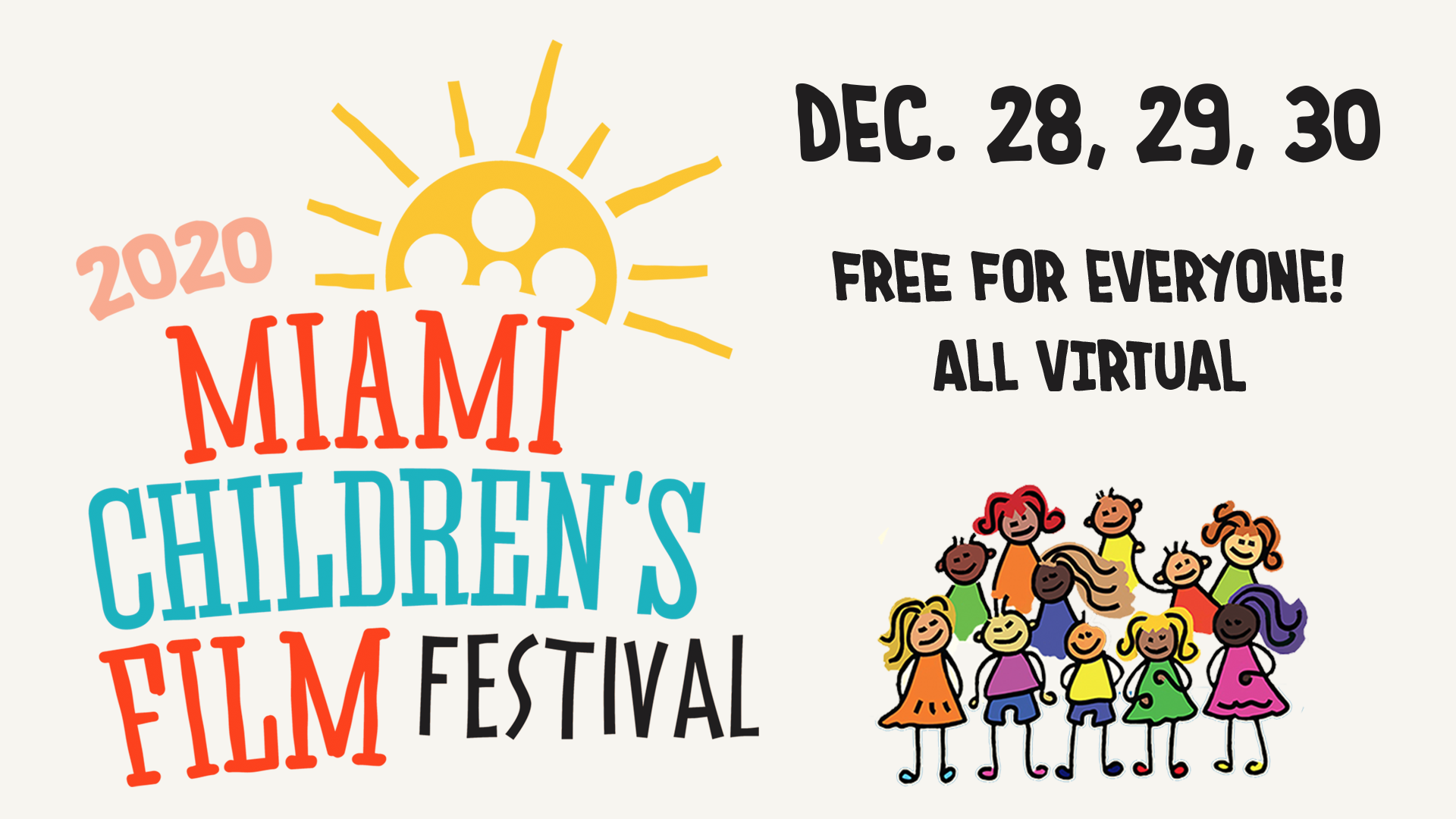 This year's program includes the following films:
"Jacob, Mimmi and the Talking Dogs" is the story of two cousins hoping to save a park from becoming the spot for a skyscraper. Helping them in their quest, a pair of talking dogs!
"2040" is both a feature and documentary that takes a look at the future but is a vital watch right now in 2020.
"Man Up!" is about a young man in high school gets help on navigating his new school thanks to his older brother's advice.
"Raggie" tells the story of a brother and sister, their special doll and their special bond.
"Veins of the World" is the story of a young boy's quest to continue his late father's legacy fighting global mining companies digging for gold in Mongolia.
Please note: All activities this year will be virtual. Click here for schedule, showtimes, virtual tickets and more information. All screenings are free for everyone.
More free and cheap things to do with kids this week:
Thursday, August 18, 2022
Friday, August 19, 2022
Saturday, August 20, 2022
Sunday, August 21, 2022
Monday, August 22, 2022
Tuesday, August 23, 2022
Wednesday, August 24, 2022