Deals for 2023 not released
Previous feature
Nab 2-for-1 deals & other discounts for favorite attractions, recreational rentals & activities in Fort Lauderdale and neighboring towns.
LauderDEALS are valid at participating vendors and attractions, while the promotions are offered. They offer a frugal opportunity to enjoy South Florida as a tourist in your own town. Lots of LauderDEALS in Broward are valid in August and September, including Dine Out Lauderdale and Spa deals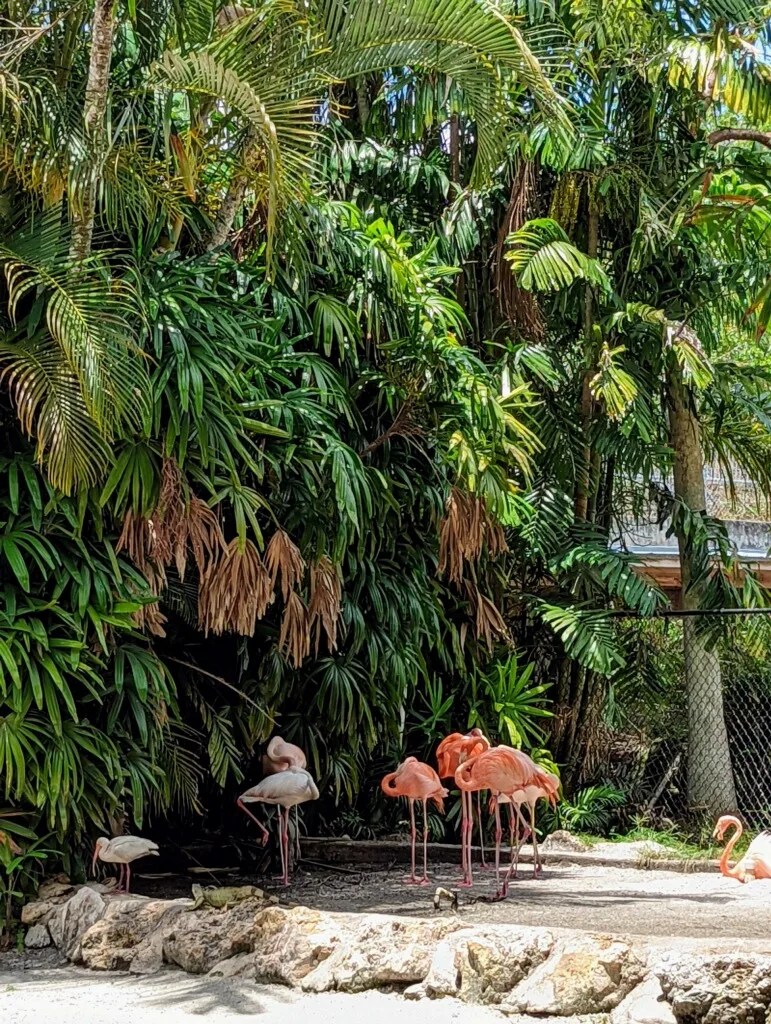 Photo/Flamingo GardensLauderDEALS are featured on Visit Lauderdale's tourism website. For some, print out a voucher, or display the deal on your phone. With deals, restrictions & exceptions may apply. Please verify with individual vendors to ensure the deal is on.
Other free & cheap things to do in Broward
Friday, December 8, 2023
Saturday, December 9, 2023
Sunday, December 10, 2023
Monday, December 11, 2023
Tuesday, December 12, 2023
Wednesday, December 13, 2023
Thursday, December 14, 2023