If you're ready to get back out there and start going places, enjoy Miami's lovely attractions at a discount.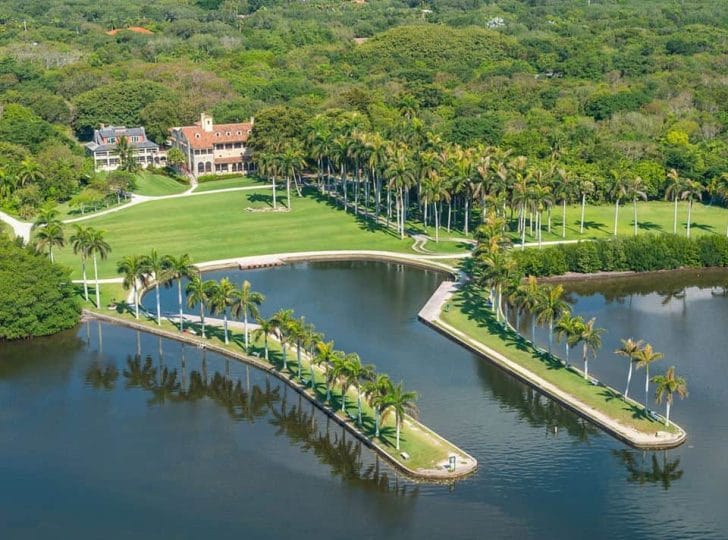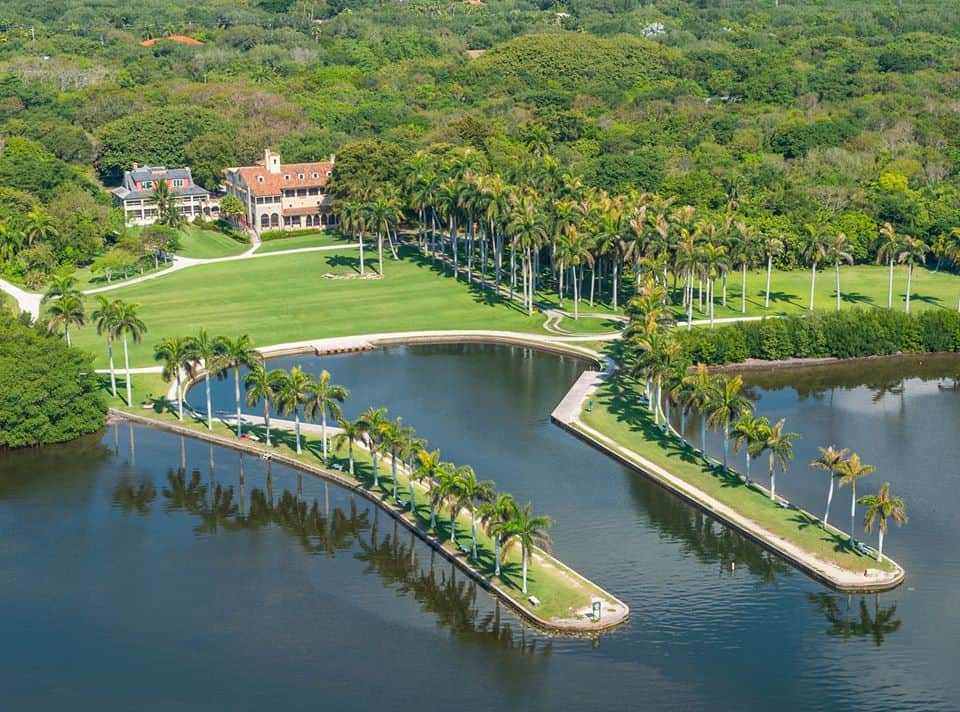 Deering Estate
The historic Deering Estate has Buy-One-Get-One Free general admission for a limited time. That comes to $15 for two adults and $7 for two children age 4-14.
The estate, at 16701 SW 72nd Ave., is offering visitors the chance to enjoy the open space, wildlife viewing, bay vistas and self guided-museum access. If you're interested in buying tickets, this offer is available through Aug. 31, 2021.
Can't make it to the estate within the next few months? No problem. You can still make good use of this promotion – just buy now and use later! The tickets are good for one-day admission through March 31, 2022.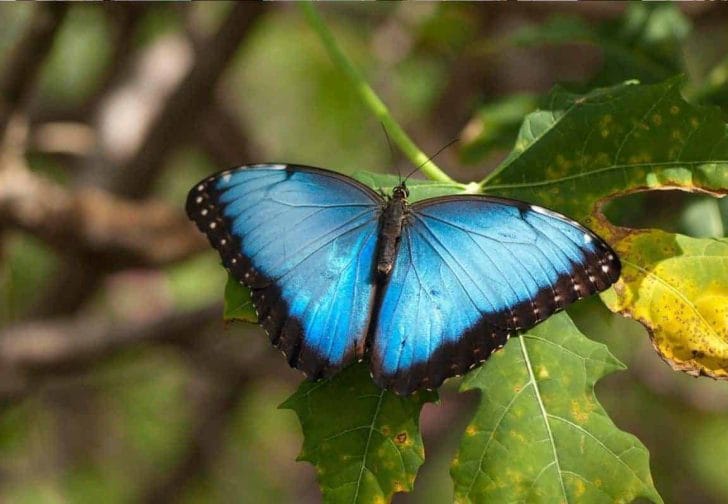 Fairchild Tropical Botanic Garden
Admission at Fairchild Tropical Botanic Garden in Coral Gables typically costs $24.95 for adults, $17.95 for seniors, $15.95 for students, and $11.95 for children age 6-17. But there are some special offers.
AAA Discount – AAA members get $2 off regular adult admission.
Eco-Discount – Visitors who walk, ride a bike or take public transportation to Fairchild get $5 off the admission price for adults and $2 off the admission price for children.
Military Discount – Active military personnel and veterans get free admission year-round. Fairchild also participates in the Blue Star Museums program, which offers free admission to families of active military personnel from Memorial Day through Labor Day.
First Responders Discount – Active first responders (police and fire-rescue personnel) receive 50 percent off regular admission year-round.
Culture Shock Miami – Fairchild participates in Culture Shock Miami, which offers discounted tickets for participating students age 13-22.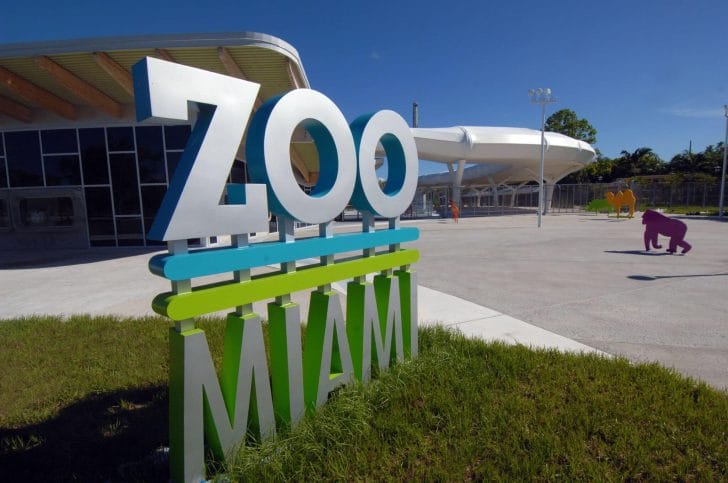 $15 Mondays at Zoo Miami
Zoo Miami just made it more affordable to visit this summer!
It has launched $15 Mondays, offering the reduced rate for you and yours through Sept. 27, 2021. (Of course, you must be available to visit on a Monday.)
You can pay just $15 (plus tax) per person but must purchase tickets ONLINE ONLY. Also, there's a limited number of tickets available, so you have to act fast. This special promotion offers a significant discount from the regular price, which is $22.95 for adults and $18.95 for children age 3-12. (Admission is free for children age 2 and younger.)
For more information, click here.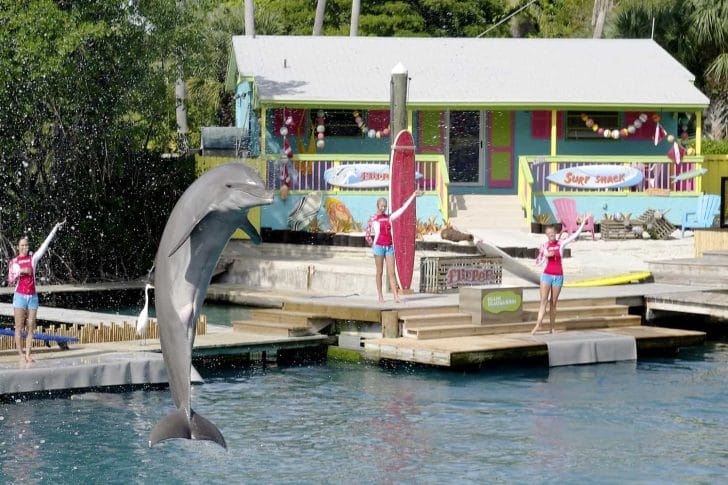 Summer Savings Pass for 3 attractions
The Summer Savings Pass is a one-price deal good for entry to three South Florida attractions. That's some savings!
This year's pass costs $60 plus tax for adults and $50 plus tax for children (age 3 to 12) – and gets you unlimited visits from May 10-Aug. 31, 2021.
The pass is good for the following three South Florida attractions:
Lion Country Safari in Loxahatchee, Palm Beach County
For more information on the Summer Savings Pass or any of the participating attractions, click here.
More entertainment